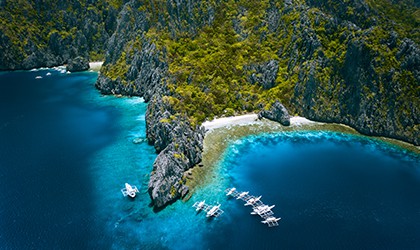 On Taiwan's east coast, wander the elevated boardwalks, suspension bridges and hiking trails that wind through picturesque marble-walled valleys and past tumbling waterfalls of Taroko Gorge National Park. After a walk through lush forest, be rewarded with a swim at a freshwater swimming hole at Mugua River Gorge.
> Departing 19 November 2021
> Onboard Coral Adventurer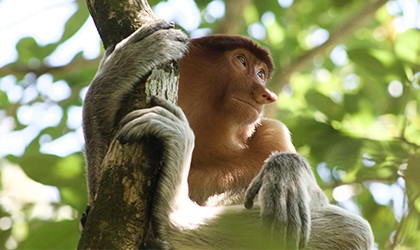 Visit Lubang Island and see Onoda Cave where Japanese soldier Hiroo Onoda hid for 29 years, believing incorrectly that WWII was still raging. Snorkel and dive on Apo Reef whose coral reefs teem with over 280 species of tropical fish.
> Departing 5 December 2021
> Onboard Coral Adventurer