Expedition cruise the remote Kimberley coast
Explore Australia's Kimberley on an unforgettable small ship adventure with the experts. Learn from our knowledgeable expedition team who share their passion for this land. Our ships and Xplorer tenders are built for the Kimberley region. For 30 years, we have been refining this classic Australian adventure.
Exploring The Kimberley with Coral Expeditions
When we conducted the first exploratory cruise in the Kimberley thirty years ago, tourism there was unknown. Our pioneering crew had to rely on fishing lore to navigate uncharted local waters. But we fell in love with that vast expanse, carved by the powerful forces of nature – wind, rain and tidal flows. Since then, we have built our operations around the Kimberley. Our expedition crew are local experts who have been studying and exploring the region for decades. Today, we are proud to operate three Australian expedition ships in the Kimberley from April to September each year. Every voyage is different, with new discoveries and experiences.
Coral Expeditions Ships In The Kimberley
Our three Australian-flagged expedition ships are designed for the Kimberley region, featuring wraparound decks, private balconies, and outdoor dining to enjoy the balmy air and glorious Kimberley sunsets. Open-sided Xplorer tender boats allow you to take in the magnificent cliffs and thundering waterfalls up-close while sheltered from the harsh Kimberley sun.
Posts from our Kimberley voyages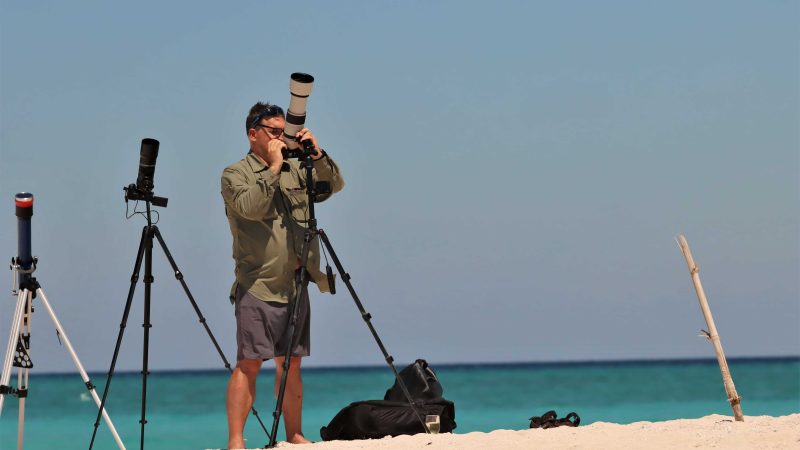 Behind the Moon's Shadow – Australian Geographic Society Expedition Report
The solar eclipse of 20 April 2023 was to be a particularly unusual one. Like all total eclipses, the awe-inspiring phenomenon of the Moon covering the disc of the Sun is only seen if you are somewhere along the path of the Moon's shadow across Earth's surface, the so-called path of totality.
Read More