Fares & Sailing Schedules, Brochures & Flyers
You can find our current fares & sailing schedules, brochures and flyers below. View these PDFs online, print them at home, or download them to read later. Alternatively, you can request a complimentary printed brochure which we will mail to your address.
For an all-inclusive brochure, our Expedition Guide is a full 80-page guide to Coral Expeditions, including all 2020 itineraries, deck plans, voyage logs, menus, destination maps & trip highlights. We also have an all-inclusive rates sheet that provides fares for all expeditions within the Expedition Guide.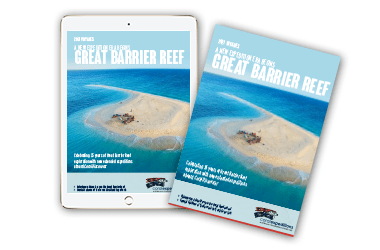 The Kimberley
Great Barrier Reef
Tasmania
Cape York, Arnhem Land & Torres Strait
Raja Ampat & Spice Islands
The Solomons & Vanuatu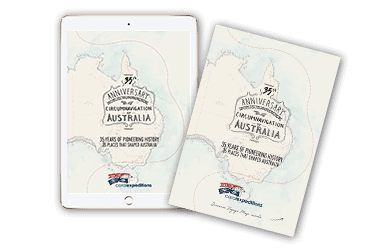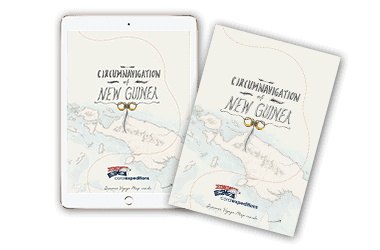 New Zealand
Australian Circumnavigation
New Guinea Circumnavigation
Small Islands Of The Indian Ocean
Islands Of Indonesia
Ningaloo