Expedition Cruising Komodo, Sulawesi & Borneo
Join us as we embark on a series of expedition voyages through the remote islands of the East Indies. Explore small islands including Alor in Lesser Sundas, Tinabo and Buton in Sulawesi. Delve into the rich history, ancient cultures and unique wildlife of the East Indies. Understand traditional seaside lifestyles and visit Lembata Island, home to one of the last subsistence whaling communities in the world. At the coastal island of Flores, travel to the multicoloured Kelimutu crater lakes. Encounter endemic wildlife including the famed orangutan, and swim with countless harmless golden jellyfish at the Togean Islands. Explore pristine marine environments at Takabonarate and Wakatobi Marine Parks with Bunaken and Lembeh offering some of the most vibrant dive and snorkel opportunities in the world.
Island of Indonesia Voyage Logs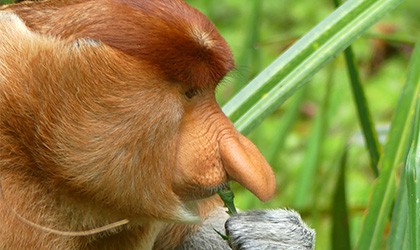 To South Sulwaesi & Borneo for Christmas
Dec 2022, Coral Geographer
"Upon arrival at the Sekoyner River we transferred to wooden 'klotok' boats that would be our transportation for the remainder of the day's adventure. A breakfast of Frittatas prepared by chef Jamie and his team was served on board as we cruised upriver spotting wild orangutans, orangutan nests, proboscis monkeys, kingfishers and other birdlife."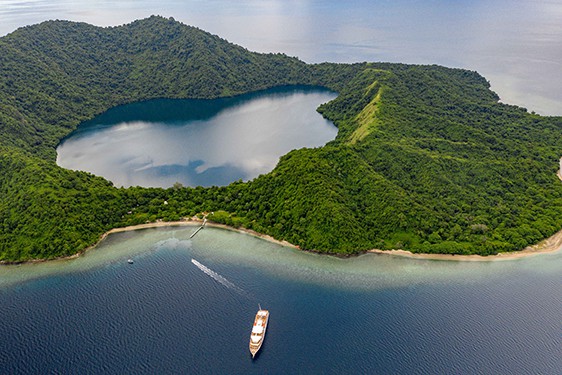 Coral Adventurer's Maiden Voyage
April 2019, Coral Adventurer
"We arrived at Satonda Island at 1230 and the Xplorer departed for Labuhan Kenanga Village. The welcome was beautiful under a magnificent shade tree on black volcanic sand. The Ale-Ale dance was performed and this is a very special traditional Sumbawanese dance only done on very special occasions. Costumes were traditional and very ornate."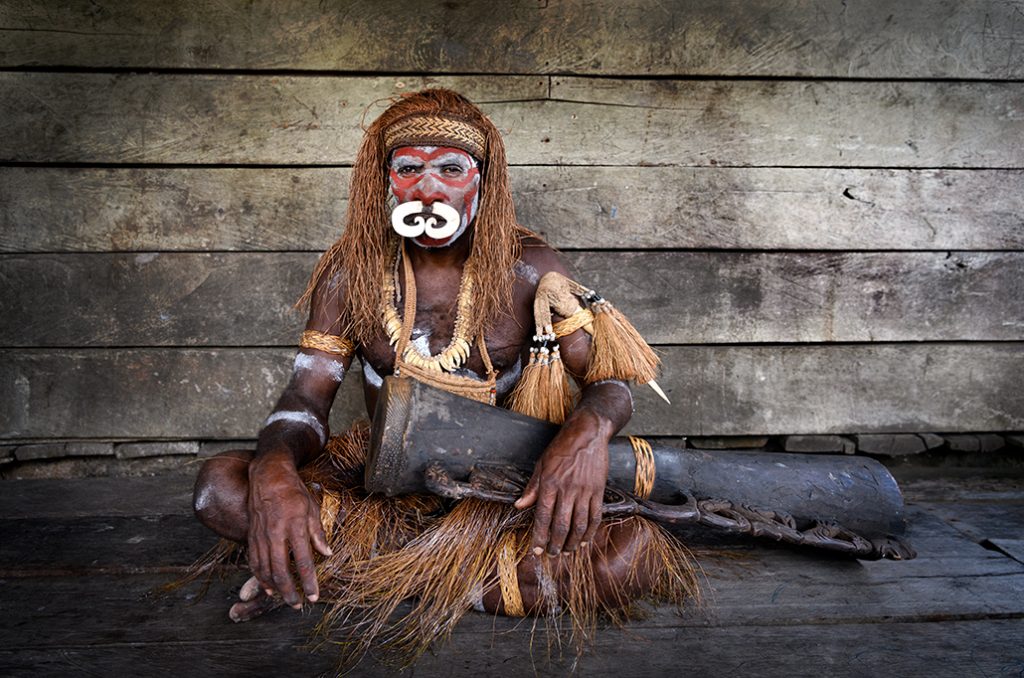 Wildlife & Warriors
May 2019, Coral Adventurer
"We left the Coral Adventurer and as the two Xplorers approached the village of Syuru, we were surrounded by 35 large canoes full of standing warriors dressed in feathers and body paint, whooping and brandishing their weapons at us. It was an amazing welcome. The Xplorers then landed onto a small jetty for a walk along a rickety wooden boardwalk. We congregated around a central area to watch a traditional dance put on by the men and women."
Our Ships Exploring The East Indies
Coral Geographer and Coral Adventurer are designed for tropical expeditions, featuring wraparound decks, private balconies, and outdoor dining to enjoy the balmy air and glorious sunsets. Open-sided Xplorer tender boats allow you to get up close and retrace the steps of the ancient seafarers.
Our Articles On Indonesia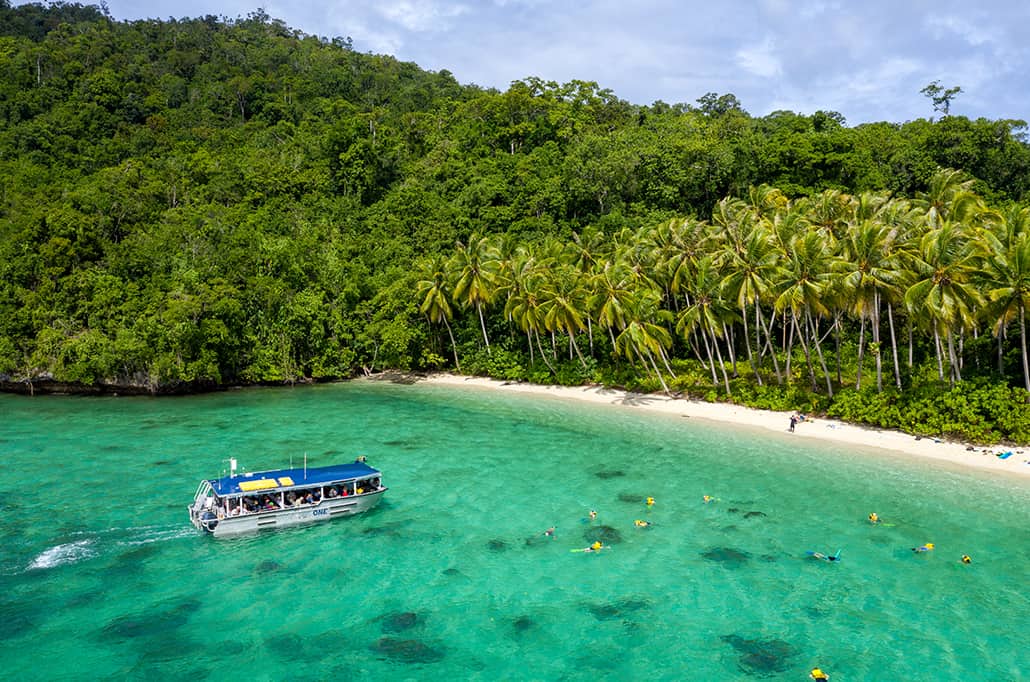 The Journey of Language from Hawaii to Sumatra
This story is of the word 'Hawaii' and how it helped solve the question of Polynesian dispersal across the vast Pacific Ocean. The word's evolution can be traced from the far ends of the Polynesian triangle, all the way back to the mystical island of Sumatra in Western Indonesia.  
Read More
Posts from our voyages exploring Islands of Indonesia