Expedition Cruises of Tasmania's Wilderness Coast
Explore Australia's island state poised at the edge of the world, where the Southern, Indian and Pacific Oceans collide. Here pristine World Heritage wilderness and national parks teem with native wildlife. Tasmania's natural beauty sees rugged mountain ranges culminate in soaring coastal cliffs and crescent-shaped beaches carved by the elements. Amidst this pristine, natural backdrop Tasmania's intriguing colonial history is underpinned by compelling convict heritage and historic sites. An island shaped by its climate, fertile pastures and verdant valleys produce a bounty of world-renowned food, wine and artisanal beers and spirits, making a Tasmanian expedition cruise an experience for all the senses.
Our Tasmania Cruises:
COASTAL WILDS OF TASMANIA | HOBART - HOBART | 10 NIGHTS
COASTAL TREKS OF TASMANIA | HOBART - HOBART | 10 NIGHTS
Circumnavigation of Tasmania | Hobart - Hobart | 16 Nights
A Yachtsman's Cruise | Sydney - Hobart | 6 Nights
A Yachtsman's Cruise | Sydney - Hobart | 7 Nights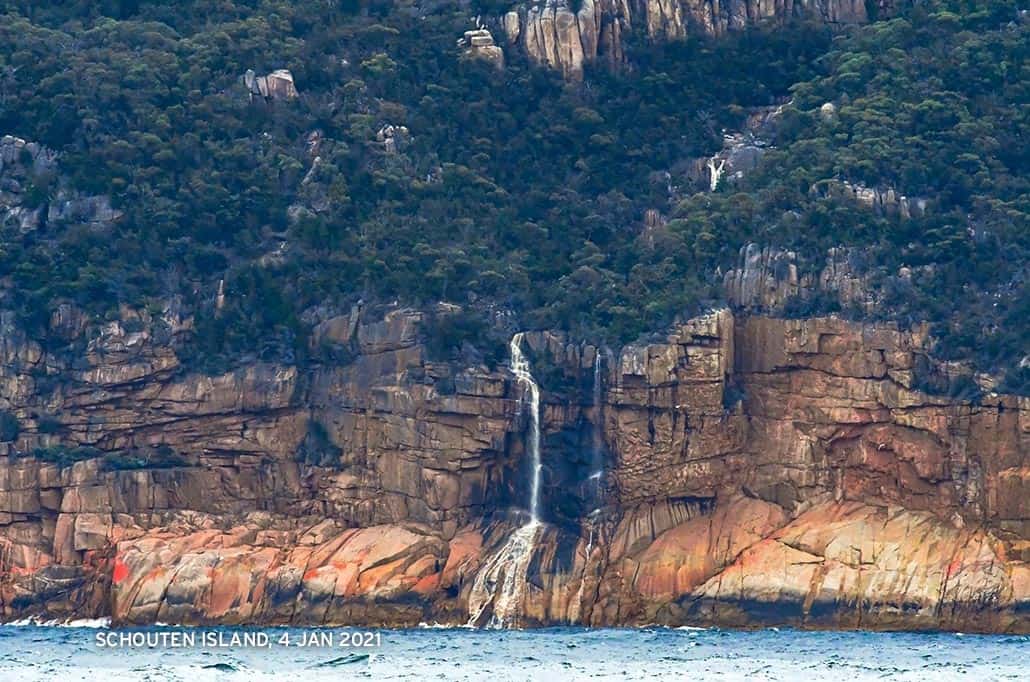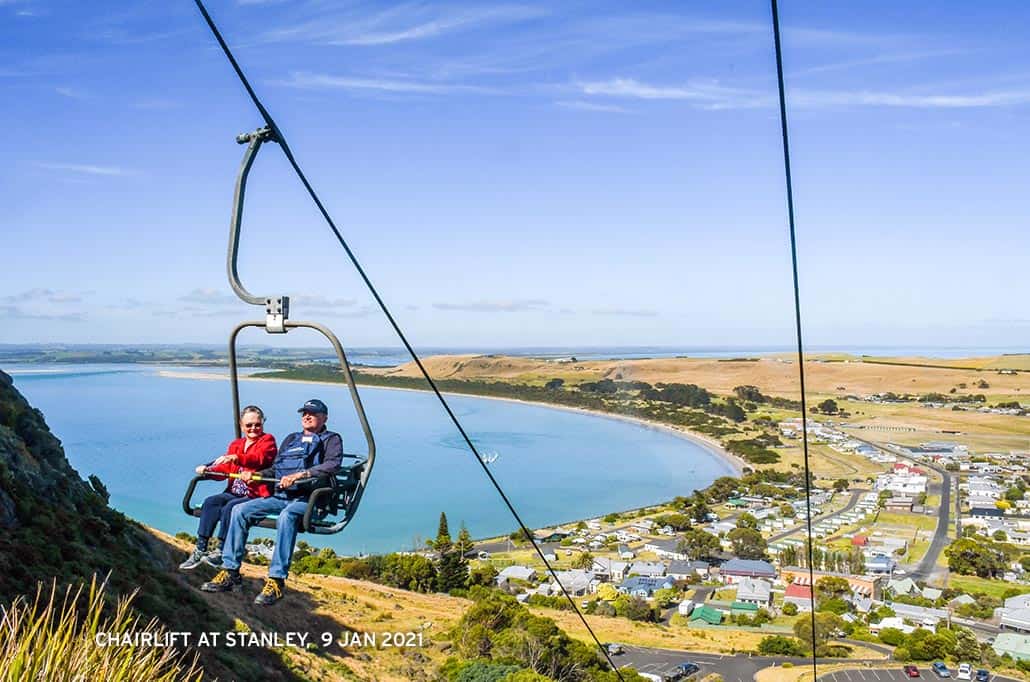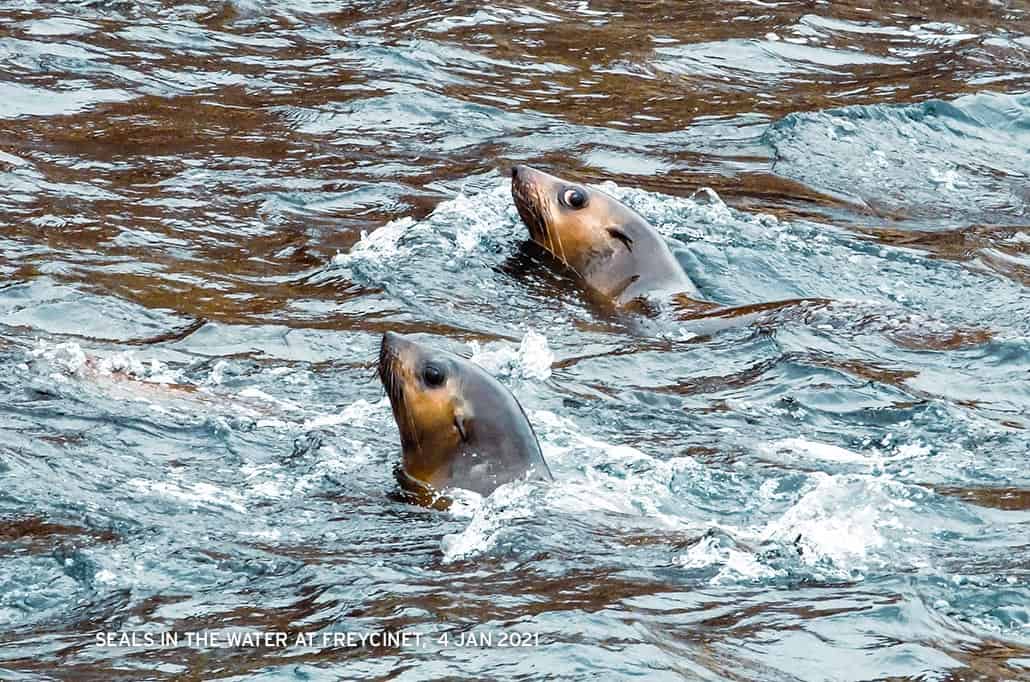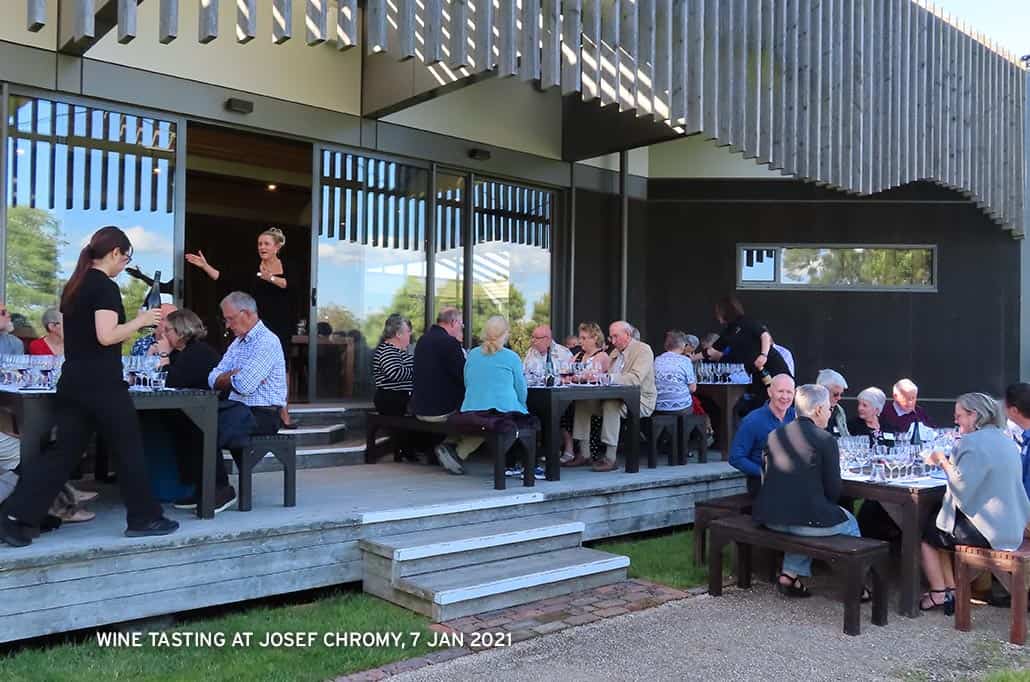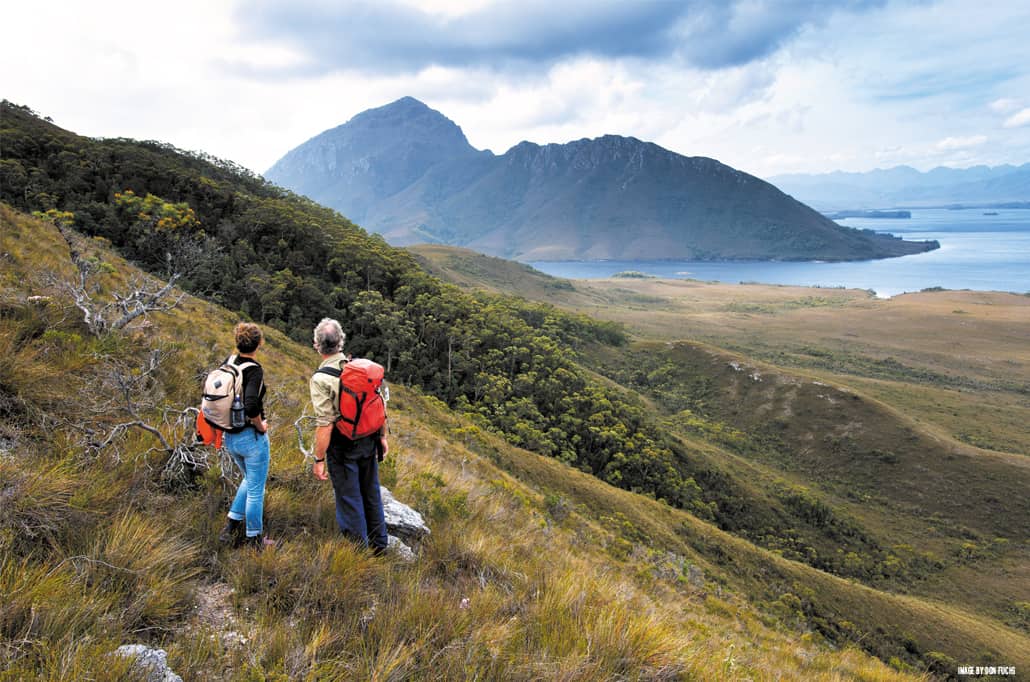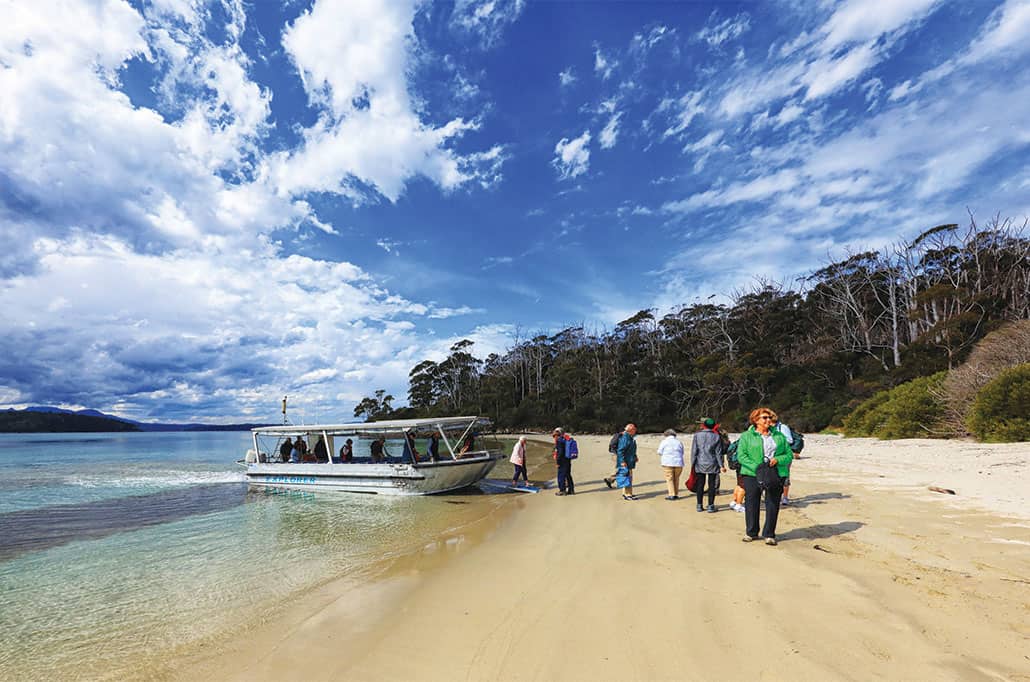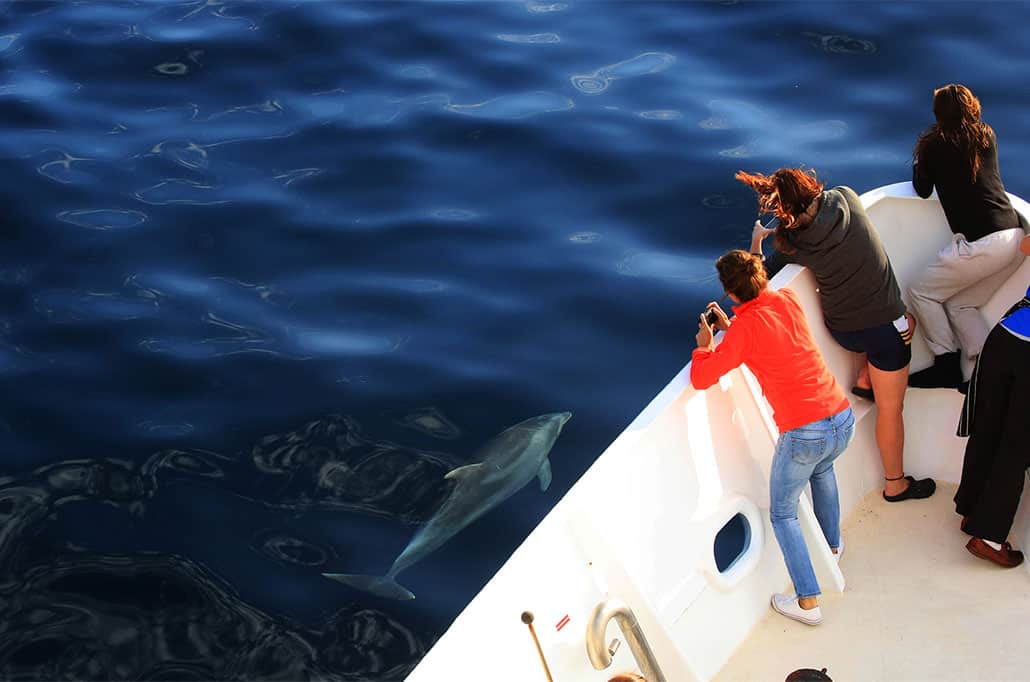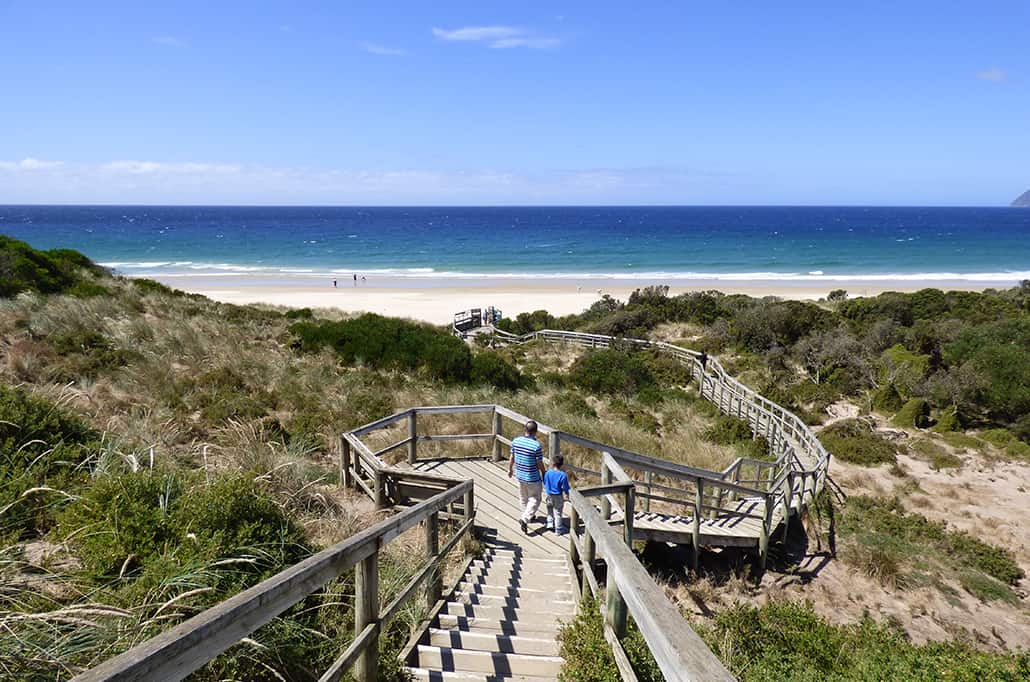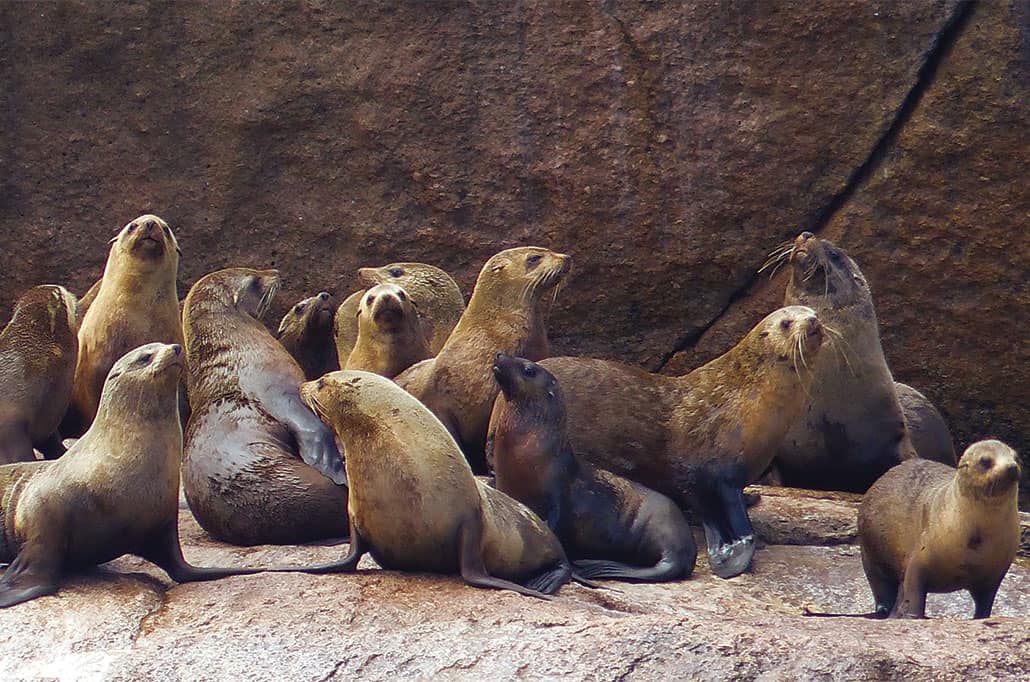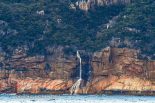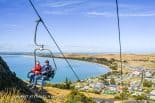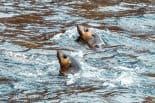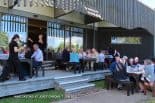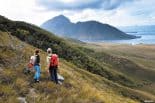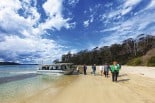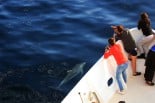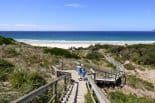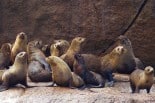 UNESCO World Heritage Wilderness
The Tasmanian wilderness is one of the largest conservation reserves in Australia with approximately 1.6 million hectares of protected temperate wilderness. With hundreds of archaeological sites, a vast diversity of flora and home to several animals either extinct or threatened on mainland Australia, it made the World Heritage List in 1982. The insularity of the isle state of Tasmania and of the Tasmanian Wilderness in particular, has contributed to its uniqueness.
Included in the Tasmanian World Heritage Area is the iconic Southwest National Park which encapsulates Port Davey and Bathurst Harbour, themselves part of the Port Davey Marine Reserve. At Port Davey, sharp rocky ridges rise up from the southern ocean and present a stark contrast to the bright green ranges whilst the underwater landscape, influenced by tannin-rich freshwater that drains into the harbour from four major rivers, is most unusual.



TASMANIA – BEST LOCATIONS FOR WILDLIFE SPOTTING
Isolated from mainland Australia by Bass Strait, some of the wildlife and marine life that inhabit Tasmania's wilderness and coastal landscapes are seen nowhere else. Here's our tips for the best wildlife spotting opportunities in Tasmania.
BEST TASMANIAN FOOD & DRINK EXPERIENCES
Tasmania's glowing reputation for world-class culinary experiences is well deserved. Australia's island state produces extraordinary cuisine, best enjoyed when washed down with wine, beer, cider and artisanal spirits with distinct Tassie flavours. From berries and beer, to cider and salmon; Tasmania has established itself as a world-class foodie destination.
QUICK GUIDE TO THE SYDNEY TO HOBART YACHT RACE
Tasmania is renowned for its pristine wilderness, sweeping beaches and dramatic coastal cliffs plunging into cobalt blue seas. The waterfront capital, Hobart is popular with sailors who undertake the grueling 630 nautical mile Sydney to Hobart Yacht Race.

THE GREAT OUTDOORS
Get active: Hiking in Tasmania
The Tasmanian wilderness is recognised by UNESCO for its ancient forests, and the best way to experience it is on foot. Sometimes guests feel daunted by the idea of a hike in Tasmania, but the walks included in this itinerary are very accessible, and often become the highlight of the voyage. At Freycinet National Park, guests can walk to the Wine Glass Bay lookout, one of the world's most photographed locations. The Fluted Cape Trek, at the southern end of the picturesque Adventure Bay, takes about two hours return, but rewards you with stunning views of Storm Bay. Another beautiful trek is the walk along the Mt Beattie track which rewards walkers with incredible views over Bathurst Harbour, Bathurst Channel and Melaleuca Inlet.
The Australian Fur Seal (Artoccephalus Pusillus Doriferus)
The largest of all fur seals is found on Tasman Island. It has distinctive long, backward sweeping whiskers, and can grow to 227cm in length and up to 360kg in weight. They can also easily walk about over the rocks using all four flippers. These hefty guys love to eat bony fish, squid and octopus.
Ewe-nique Cheese – Woodbridge, Tasmania
Meet "The Girls" at Australia's only organic sheep cheesery. Taste four different Gold Medal winning cheeses and view the process of cheese making from paddock to palate. Sample Primavera and White Pearl. Bon Appetit!