Discover Our Cruise Destinations
From humble beginnings on the Great Barrier Reef 40 years ago, we have taken our unique style of Australian expedition cruising to the far-flung lands of the Kimberley, Tasmania and the Small Islands of the Indian Ocean and the Pacific. Wherever we go, we have one purpose – taking small groups of like-minded explorers to the most remote parts of the world with expert guidance and warm Australian hospitality.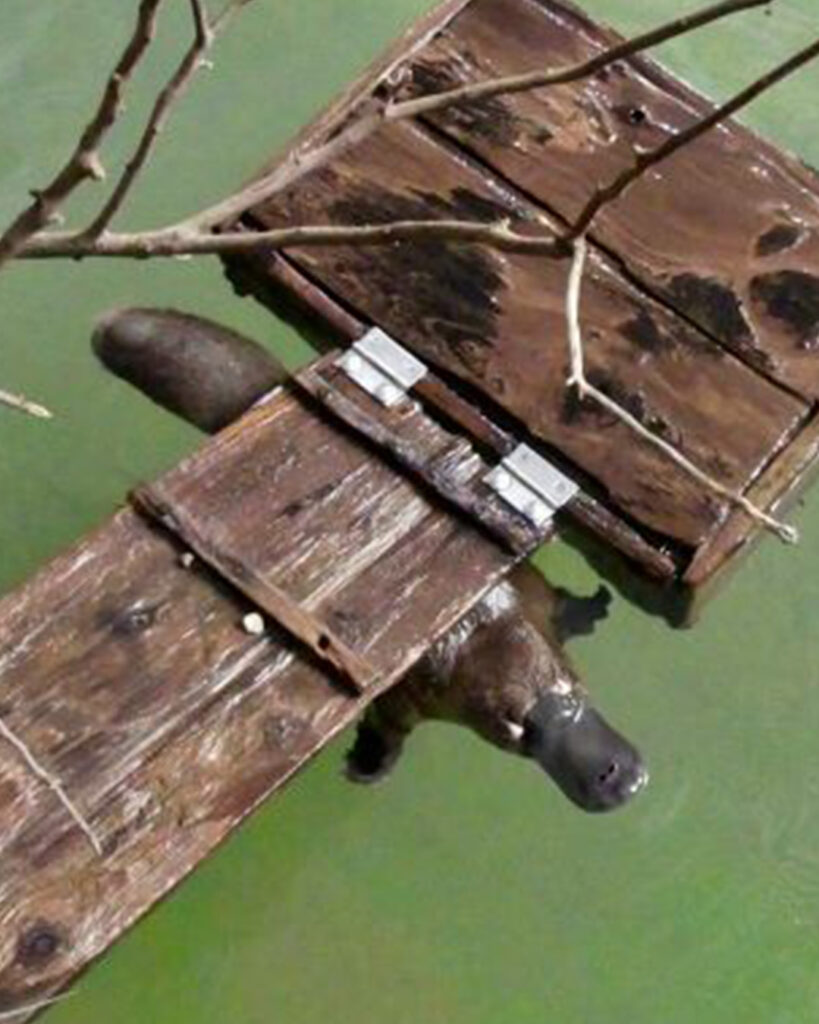 Tamar River
3 March 2023
"We set off towards Beauty Point, where we explored Platypus House and Seahorse World. Guests gained insight into the challenges seahorses face in Tasmania, while Platypus House allowed for an up-close encounter with platypuses and echidnas. That afternoon we visited Josef Chromy for a delightful evening of wine tasting and dinner. The charming scenery of the vineyard made it a truly enjoyable evening."
– Expedition Leader Alistair Kent
Coral Discoverer,  Circumnavigation of Tasmania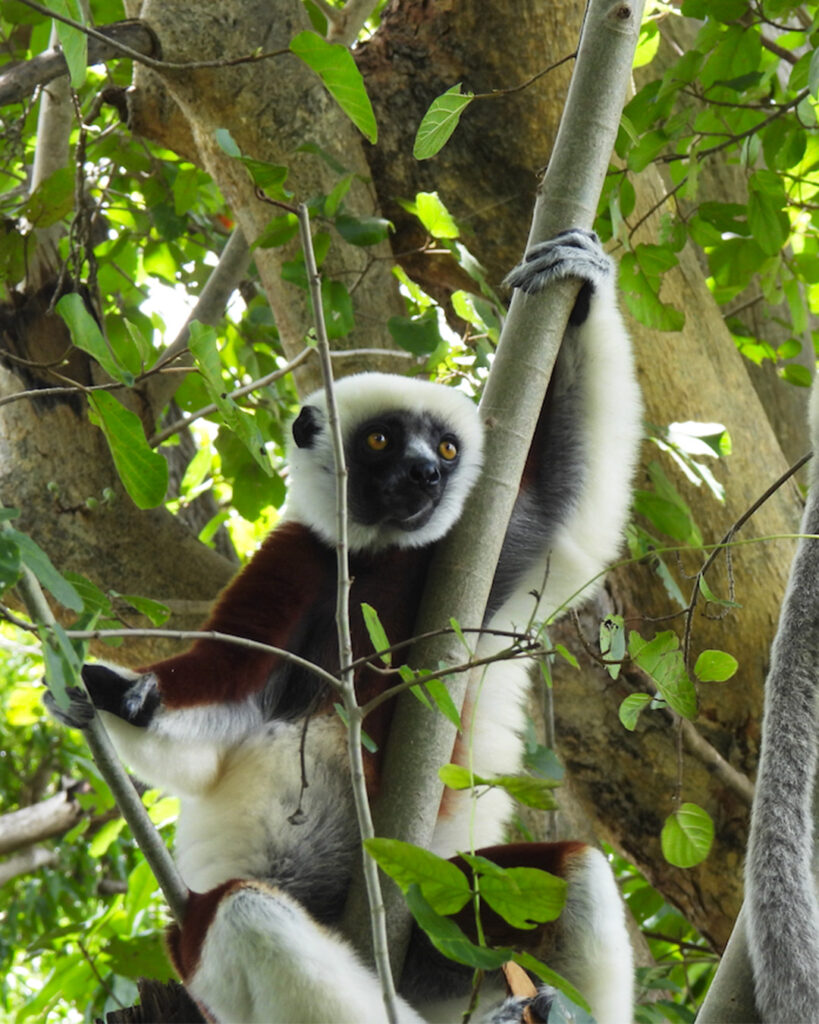 Manajanga
23 February 2023
"After arriving in Mahajanga's bustling port, we made our way to one of the local schools. The children welcomed us with happy and welcoming smiles and gathered to perform a few dances. Afterwards, we ventured to Lac Sacre, a small lake with crystal-clear, emerald-coloured water surrounded by stunning vegetation. We then walked to a large mango tree, where Sifaka Lemurs with their adorable white and dark brown faces looked down at us from above."
– Expedition Leader Dawn singleton
Coral Geographer, Indian Ocean Series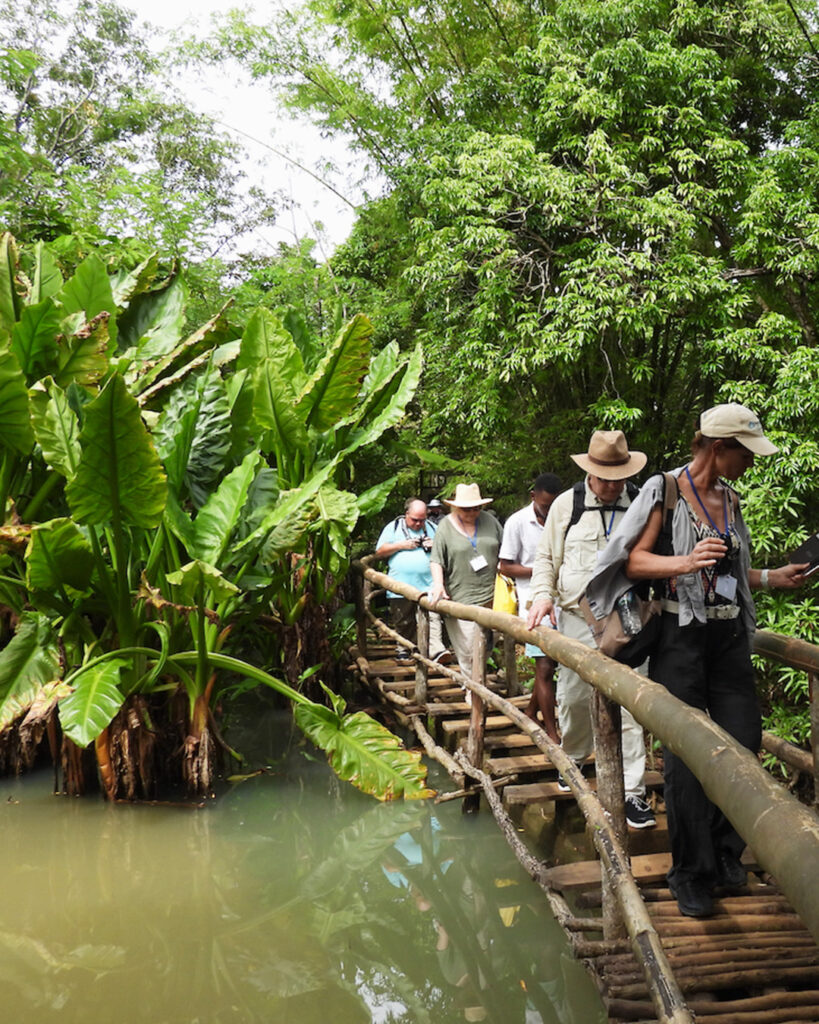 Nosy Be
10 February 2023
"We arrived at Lemuria Land, a sanctuary full of Madagascan wildlife. As we walked through the park bursting with tall bamboo trees, we were suddenly surrounded by a group of lemurs scurrying down to the calls of our guide and the promise of a banana. Moving further into the sanctuary we were able to view endemic reptiles. Various species of turtles, tortoises, and chameleons camouflaged amongst the tree branches."
– Expedition Leader Dawn Singleton
Coral Geographer, Seychelles to Madagascar
Book Your Expedition Cruise
You can view live availability, book online and secure your stateroom now. All bookings require a 20% deposit payment. Bookings online receive complimentary Deposit Protection.
Coral Expeditions on social media
Our Fleet of Expedition Ships & Tenders
Our fleet of three expedition ships are Australian-flagged and crewed. With only 120 guests, there are no queues, long waits, or assigned meal slots. Instead, enjoy a relaxed, convivial atmosphere shared with like-minded explorers. The shallow draft and high manoeuvrability of our ships gets us closer to explore the sheltered bays, hidden inlets and fishing villages inaccessible to larger ships. All our ships feature our trademark Xplorer tenders, our open-sided safari boats that make excursions pleasant and safe.