Discover Our Expedition Cruises
From humble beginnings on the Great Barrier Reef 40 years ago, we have taken our unique style of Australian expedition cruising to the far-flung lands of the Kimberley, Tasmania and the Small Islands of Japan and Papua New Guinea. Wherever we go, we have one purpose – taking small groups of like-minded explorers to the most remote parts of the world with expert guidance and warm Australian hospitality.
Follow The Voyage: Journey to Japan
Yap to Tokyo | 8 September 2023 to 22 September 2023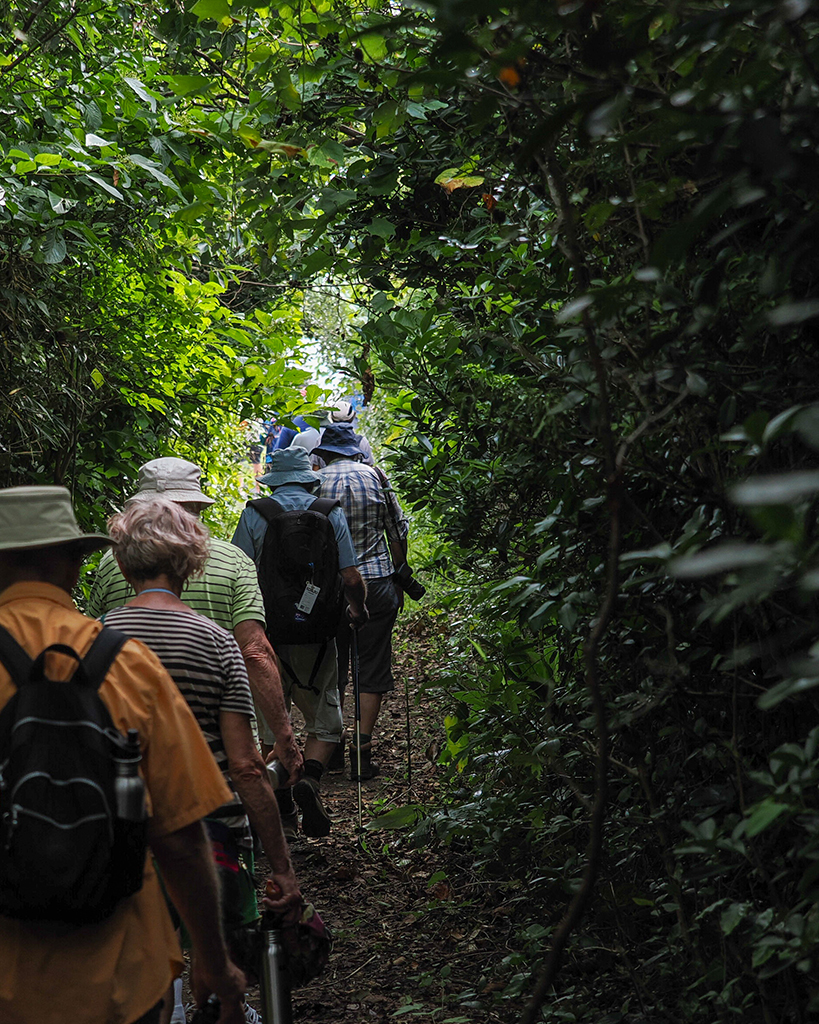 Day 13: Hachijojima, 20 September 2023
Today we arrived at Miyakijima and began our morning with a visit to a Shiitori Shrine which plays an important role in local mythology and had been completely covered in a lava flow.
We then visited Mount Hoyotan, which was created in 1940 in less than 22 hours from a volcano eruption. We learned all about it's creation and took a picture on the rim of the crater.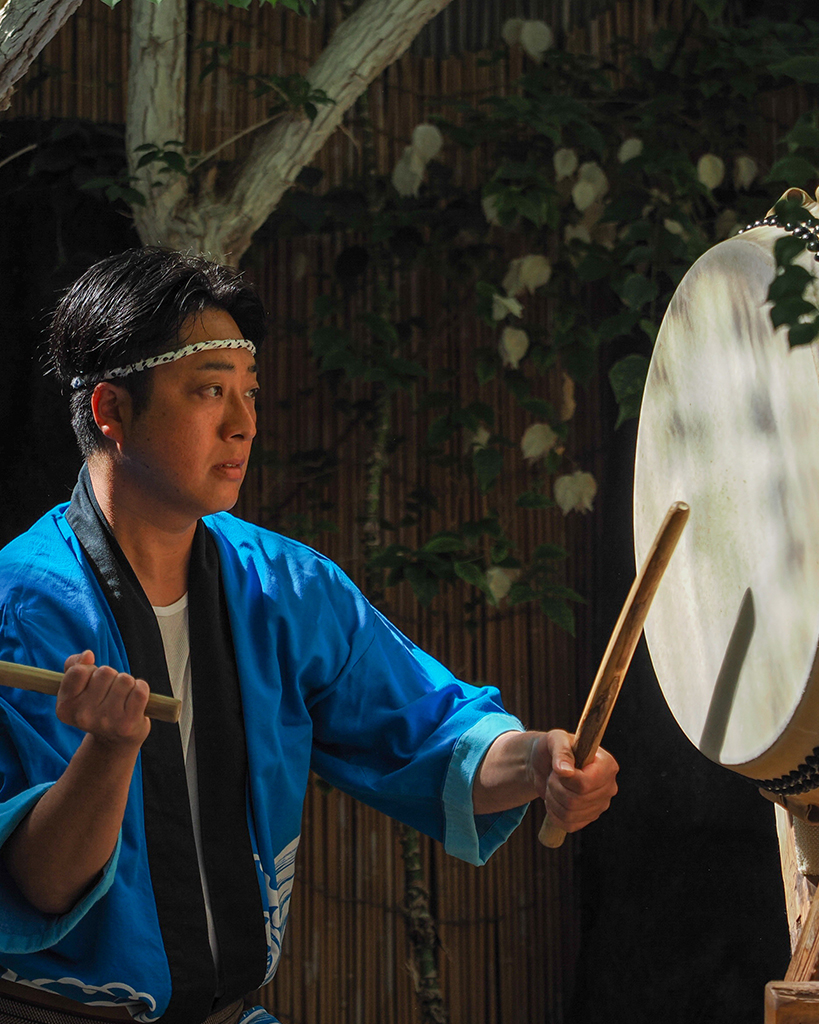 Day 12: Hachijojima, 19 September 2023
Our day started with brunch on the ship's vista deck, with the dramatic hills of Hachijojima as the backdrop. Onshore, we had the chance to purchase local handicrafts and witness traditional performances.
Our next stops were the lava flow at Nambarra rocks and the botanical gardens. There, we watched a documentary and visited the deer enclosure.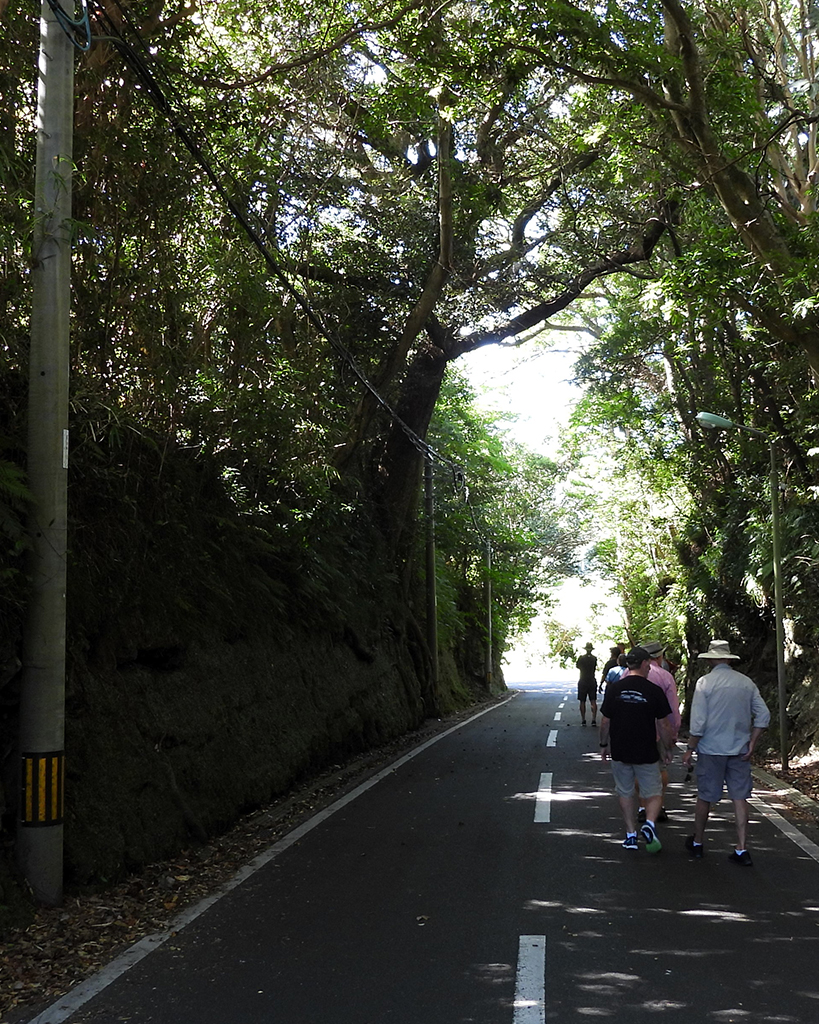 Day 11: Oshima, 18 September 2023
We embarked on a walk around the crater's rim and the western lookout. Upon reaching the summit, the clouds lifted, revealing the entire crater's interior and Mount Fuji in the distance.
Back at the port the locals bid the Coral Adventurer farewell with traditional dancing and drumming. It was a memorable conclusion to our visit to Oshima Island.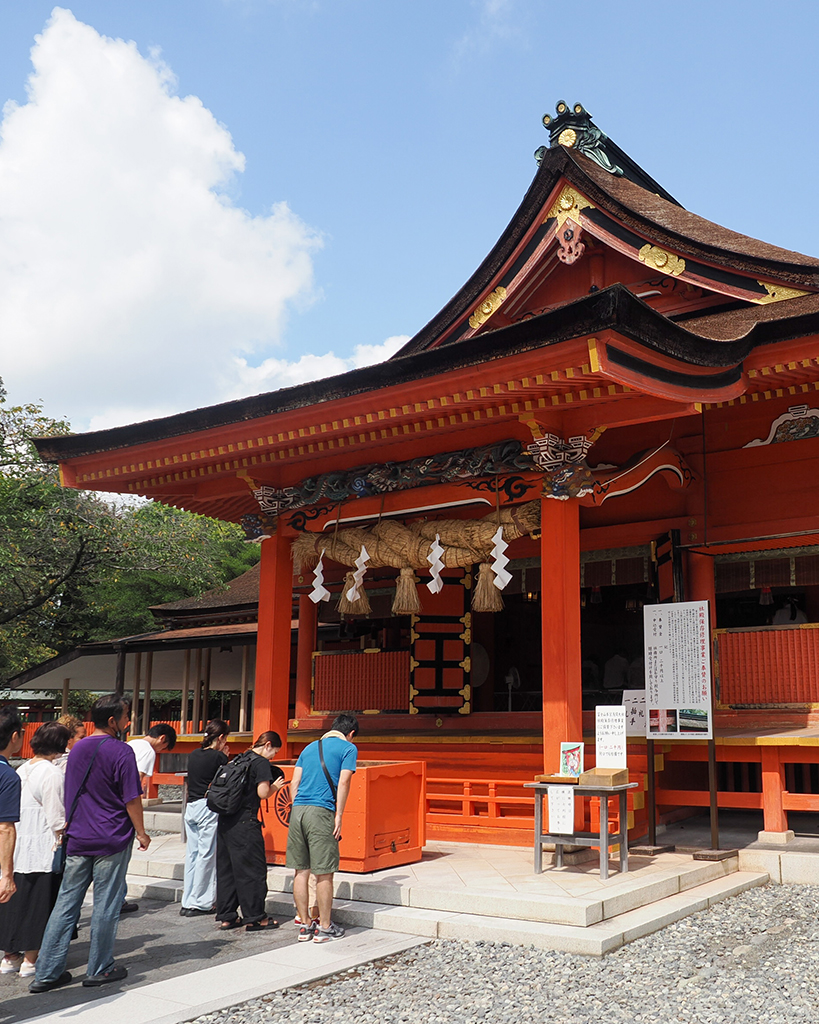 Day 10: Shimizu, 17 September 2023
Our first stop was the World Heritage Mount Fuji Centre with its futuristic design, depicting the upside-down Mount Fuji.
Today was a public holiday in Japan, and the streets were filled with food, performers and handicrafts. We also visited the Fujisan Sengen Shrine, built over a thousand years ago to protect the people from Mount Fuji's eruptions.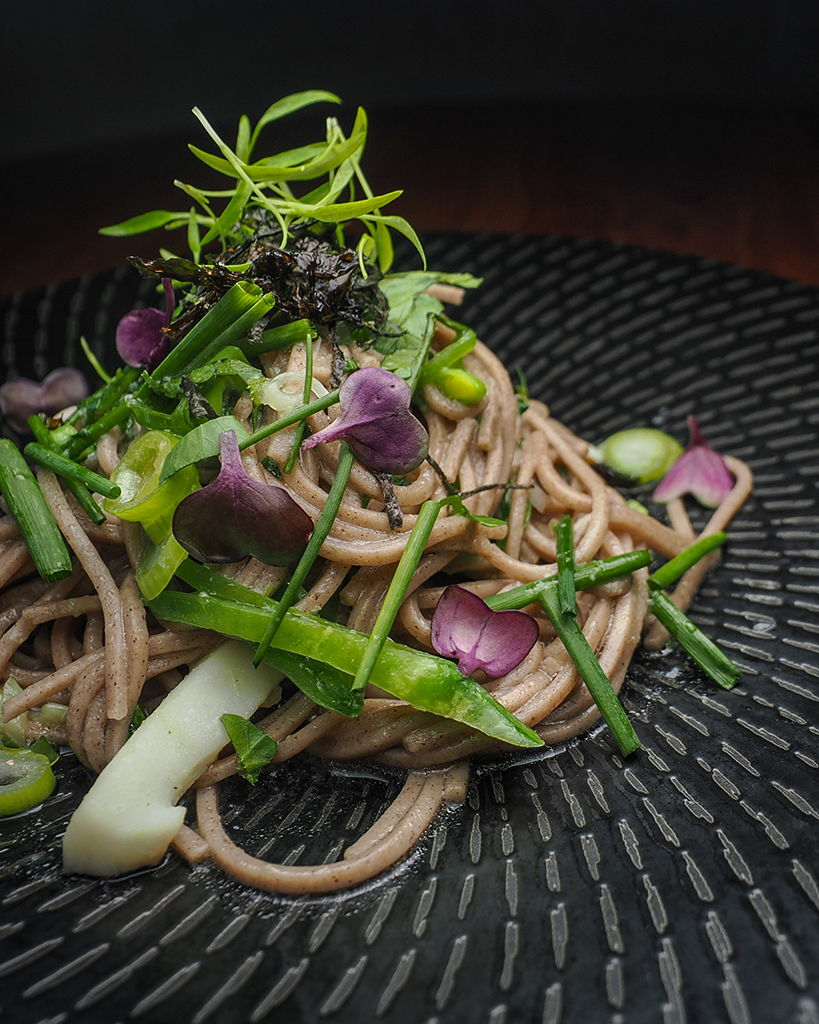 Day 9: At Sea, 16 September 2023
"After breakfast, Bronwyn gave her presentation on an introduction to the Japanese language, where we all tried our best at learning basic greetings to use once we arrive in Japan.
After lunch, Paul gave a cooking demonstration on a Japanese-inspired Calamari and Soba noodles dish that paired perfectly with Mike's Japanese Whiskey and Sake appreciation course."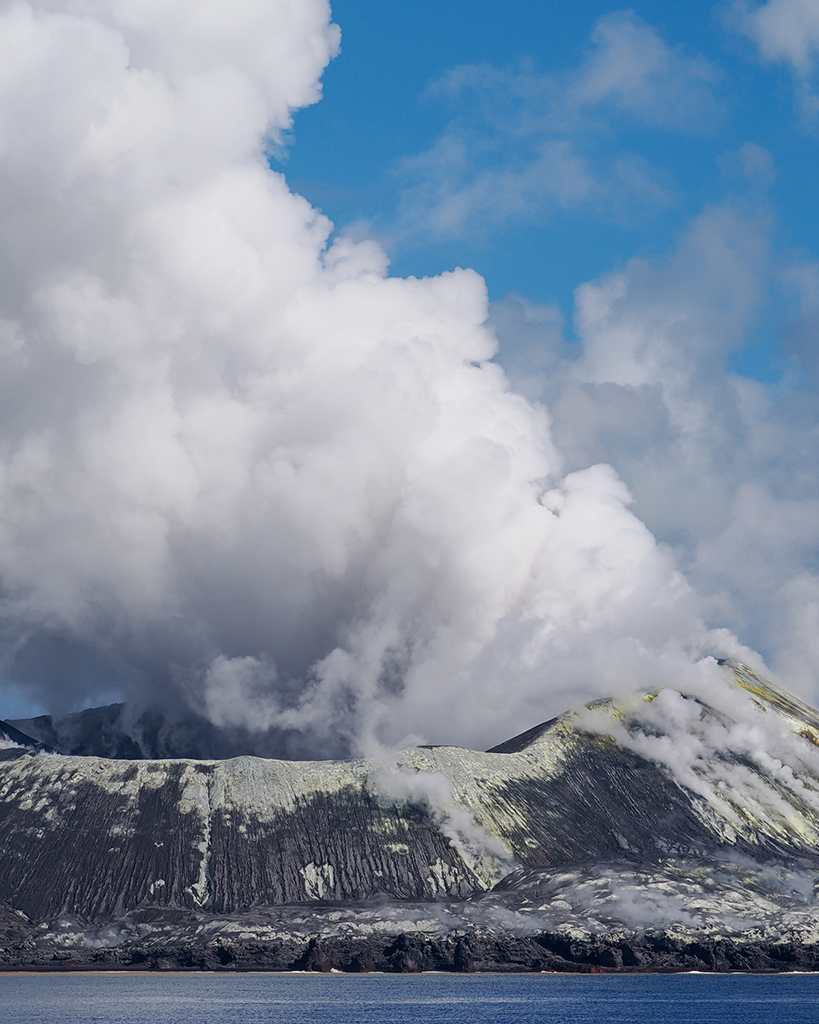 Day 8: Nishnoshima, 15 September 2023
"This morning we came across Nishnoshima, a very active volcano in the middle of the ocean. We made our way to the outer decks of the ship to get a closer look at the volcanic ash clouds surrounding the top.
Onboard, we had morning tea, and then it was time for Cai's Japanese culture lessons, which was the perfect way to learn more about our expedition destination."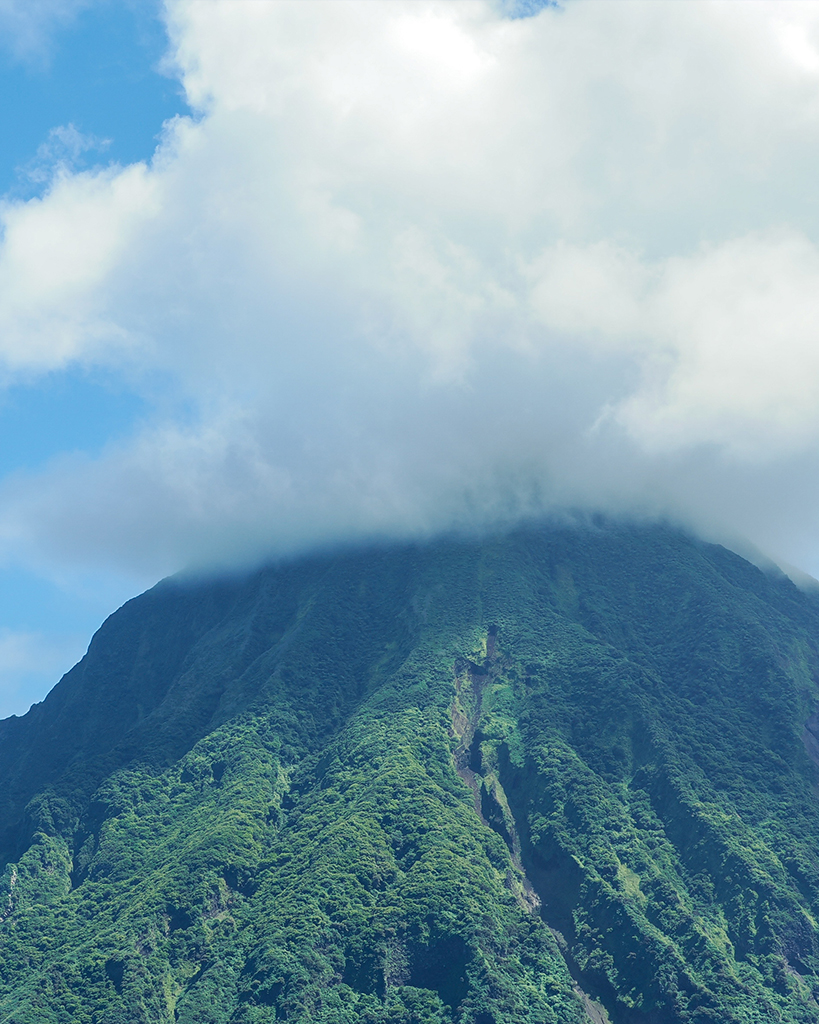 Day 7: Iwo Jima, 14 September 2023
"Our day began with yoga, meditation, and brunch as we pulled up to the first of the Ogosawara Islands, South Iwo Jima.
This huge vegetated volcano rose from the sea to around 800m high. The Coral Adventurer was able to pull up close to it, where we observed this true wonder of nature from the outer decks."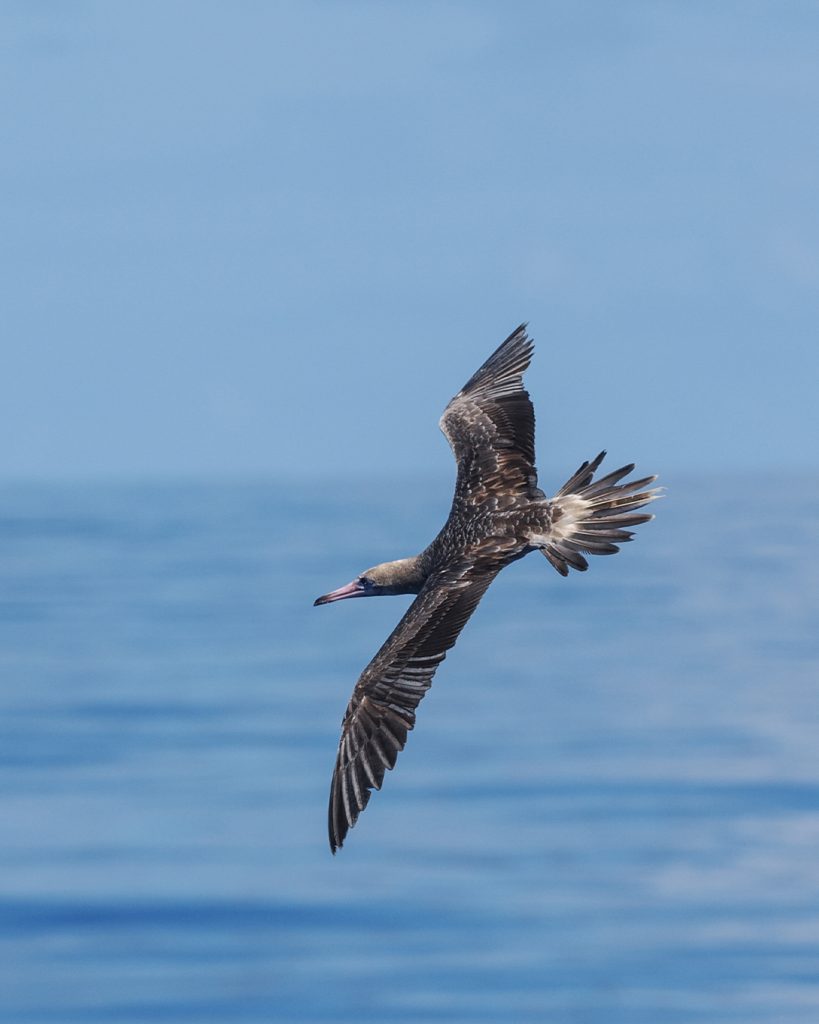 Day 6: At Sea, 13 September 2023
"We enjoyed a wellness session at sea where we learned how to make body scrubs, hair masks, and lip balms. We also stocked up on plenty of samples for the duration of the voyage.
Later, we watched birds diving into the water in search of food and then partnered up for a lively salsa dancing lesson, followed by part 3 of Mike's wine appreciation course."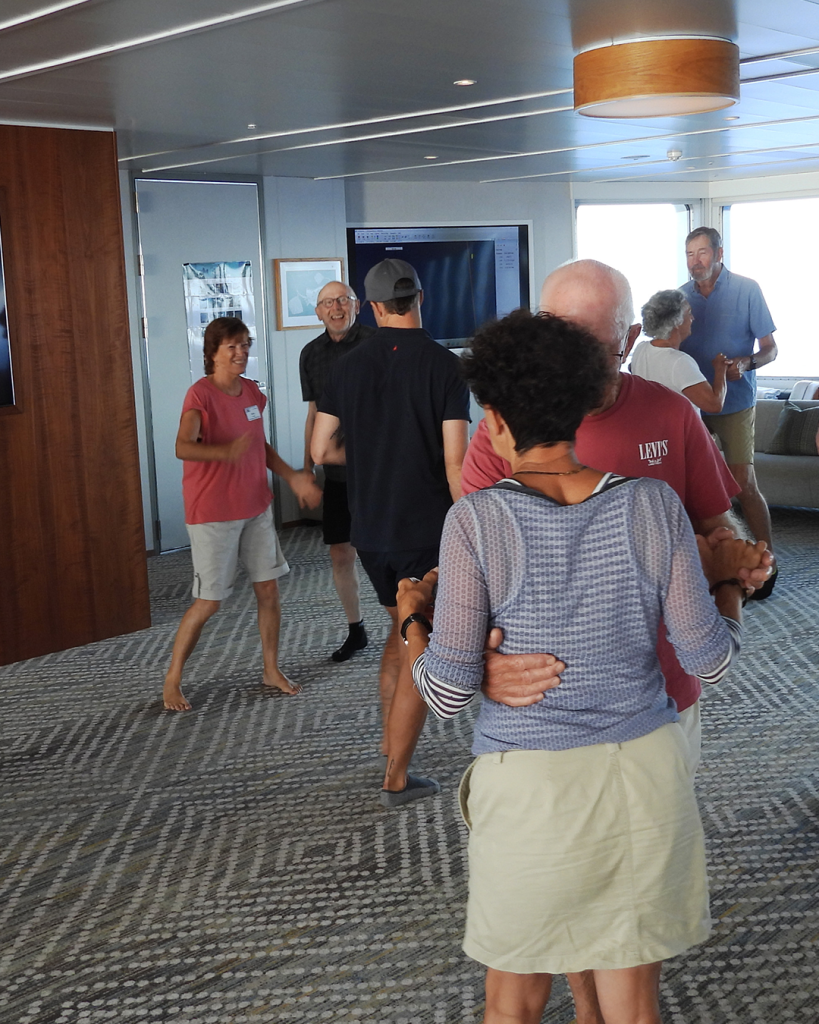 Day 5: At Sea, 12 September 2023
"The afternoon was filled with activities, Luke taught us about the world of photography with his presentation 'Depth of Field: A Photography Crash Course.' Not long following was his at sea salsa class.
To finish off the day, Mike returned with his 'Wine Appreciation Part 2′, an evening session sure to satisfy."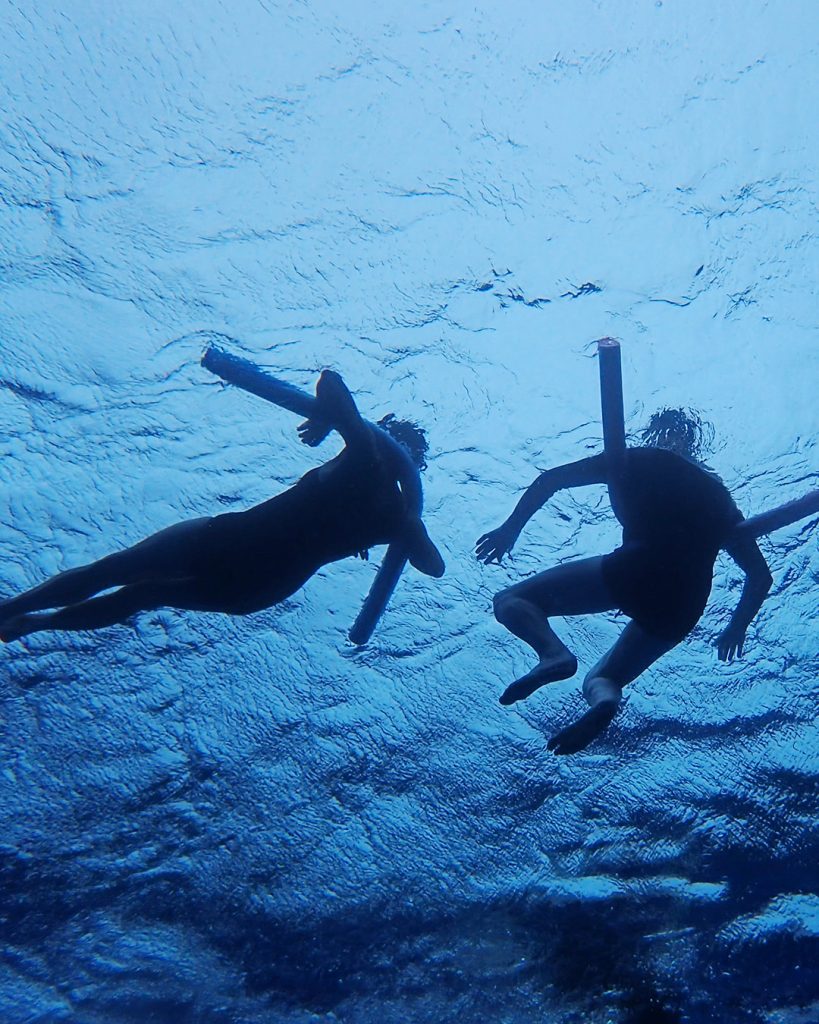 Day 4: Deep Challenger, 11 September 2023
"Captain Matthew gave a speech as we launched a time capsule containing the signatures of every guest and crew member to the depths of 11,000 meters below the surface.
It was then time to launch the Xplorer for a swim in this Iconic part of the North Pacific Ocean. Marie, Cai, and Luke were our lifeguards as we sent small groups of guests and crew to seize this once-in-a-lifetime opportunity."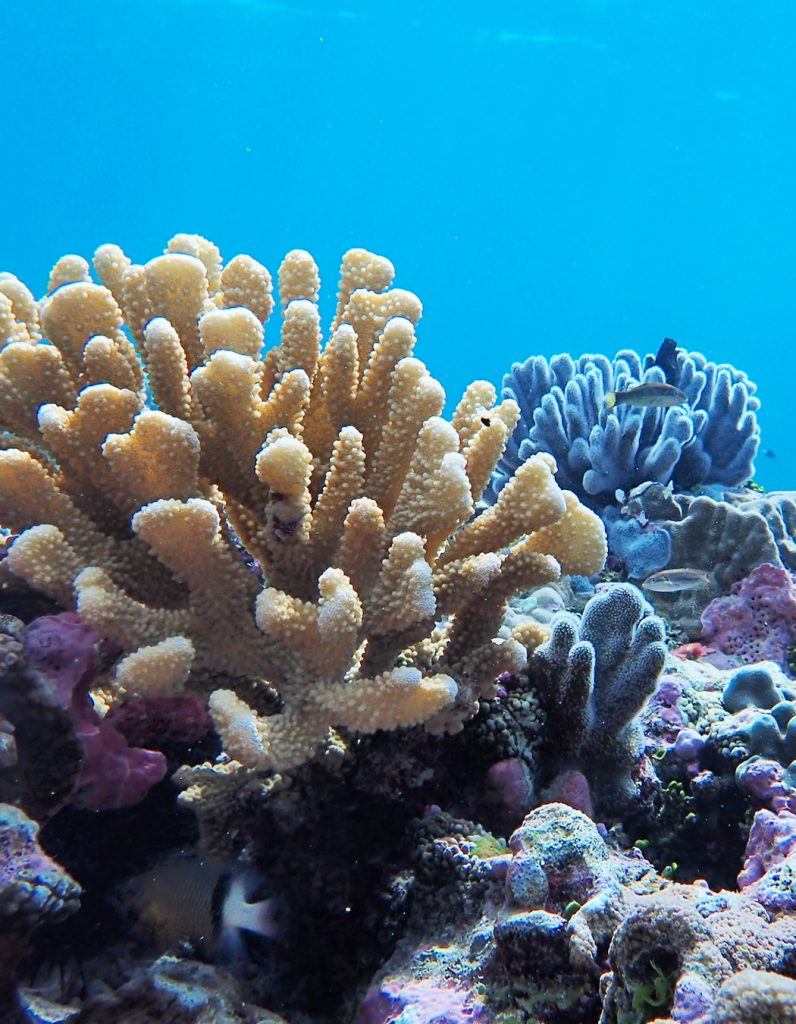 Day 3: Fais Island, 10 September 2023
"This morning, we arrived at Fais Island. Our first excursion was snorkelling and diving from the Xplorer, followed by a scenic cruise where we could tuck up inside a sea cave.
Back on-board, we had a delicous lunch then it was time for our afternoon excursion to the main village of Fais."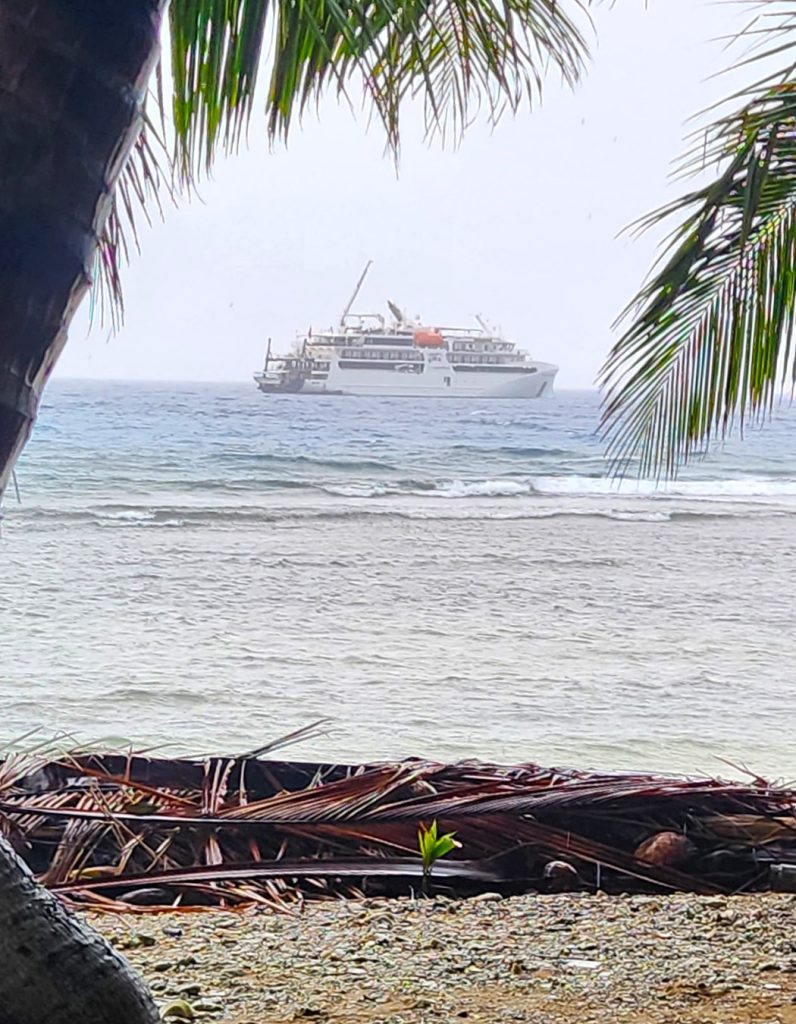 Day 2: Ulithi, 9 September 2023
"We had 30/35knt winds and rain this morning as we made our way inside the Ulithi Atoll.
The first excursion over to the Ulithi village was very well recieved with the village being very open and welcoming.
After lunch we enjoyed some more diving and snorkelling. Mike also gave a presentation on colourful bottom dwellers for those staying onboard."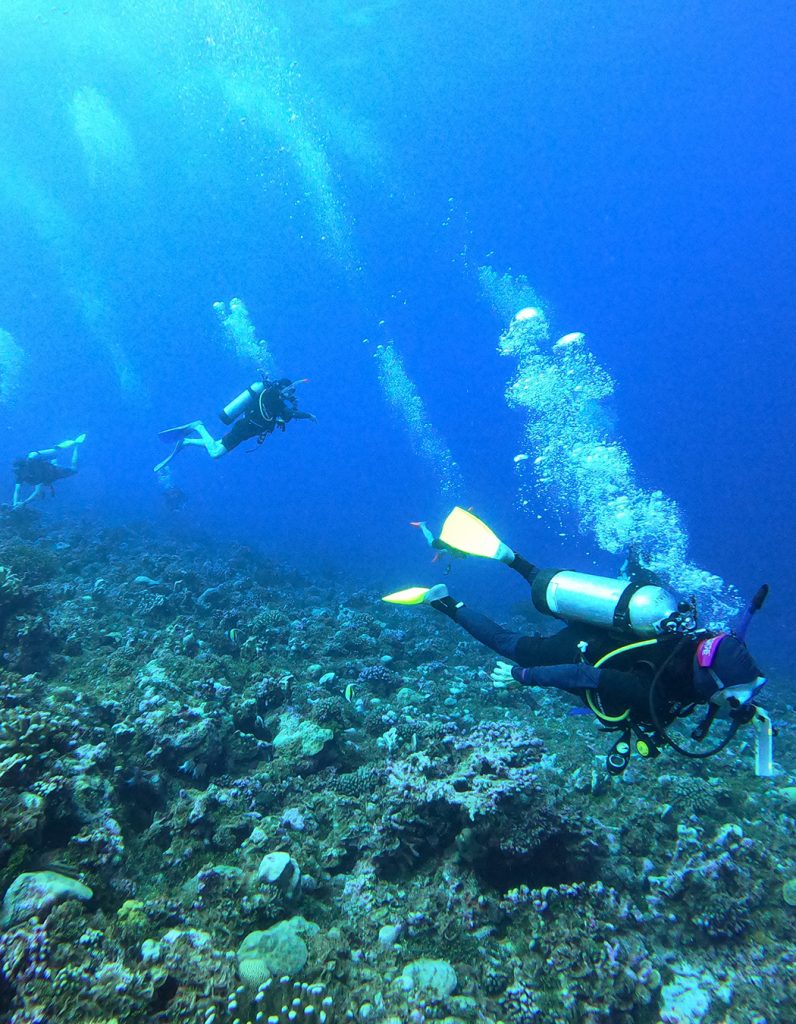 Day 1: Sorol, 8 September 2023
"This morning our divers were able to have the first dive of the trip and reported a fantastic dive.
In the afternoon we enjoyed some snorkelling with 20-30m visibilty. Although the corals were smaller as they were exposed to ocean swells the fish life was unbelievable it felt like we were swimming in an aquarium.
Back on board we had captains welcome drinks and after dinner held games night."
Attend Our Upcoming Webinars & Events
All webinar times are listed in AEST
Set Sail on a Summer of Adventure
Join us this summer season with an array of expedition itineraries in remarkable natural destinations. Enjoy long days and the warm embrace of summer amidst the natural beauty of Tasmania, New Zealand, South Australia and in the exotic frontier lands of Papua New Guinea.
You can view live availability and secure your stateroom online. Online bookings save $250 per person.
Coral Expeditions on Social Media
Our Fleet of Expedition Ships & Tenders
Our fleet of three expedition ships are Australian-flagged and crewed. With only 120 guests, there are no queues, long waits, or assigned meal slots. Instead, enjoy a relaxed, convivial atmosphere shared with like-minded explorers. The shallow draft and high manoeuvrability of our ships gets us closer to explore the sheltered bays, hidden inlets and fishing villages inaccessible to larger ships. All our ships feature our trademark Xplorer tenders, our open-sided safari boats that make excursions pleasant and safe.