At Coral Expeditions, we pride ourselves on getting our guests up close and personal with stunning landscapes, fascinating history and vibrant cultures. Come face-to-face with extraordinary marine life as you snorkel over a reef, chat with villagers in a remote and rarely-visited community or admire ancient Indigenous art galleries. Our expeditions focus on really experiencing the regions we visit.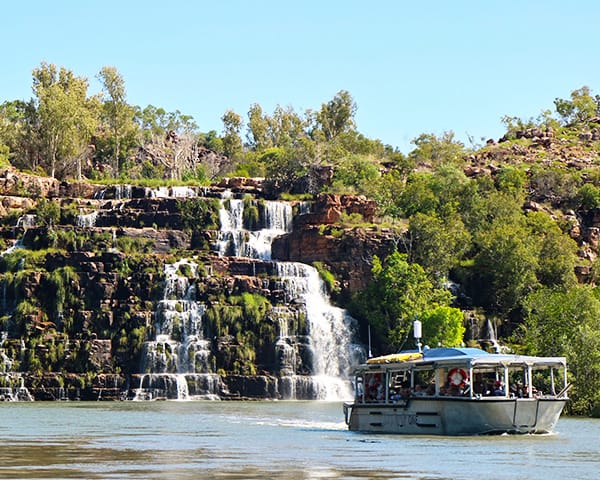 Designed For Access
The shallow draught and manoeuvrability of our ships allow us to access and anchor in locations that larger ships cannot reach.
All our ships are equipped with a fleet of excursion tenders to make travelling ashore as simple and comfortable as possible. Taking pride of place are our proprietary 'Xplorers' – the excursion tenders slung off the rear of the ship on a hydraulic platform that facilitates fast and dry shore landings for all guests at one go. On the Xplorers, guests can travel swiftly up rivers, disembark in village piers, step foot on a sandy beach, and experience the spray of a waterfall.
Additionally, our ships carry a complement of Zodiacs, kayaks and glass bottom boats to maximise the expedition experience.
Our cruise fare includes the use of all our expedition equipment.
A Learning Adventure
Our experienced Expedition Team will accompany guests to deliver interpretation of marine life, Indigenous artifacts and geological formations. Return back to ship to enjoy lectures, briefings and presentations from guest lecturers selected for their local knowledge.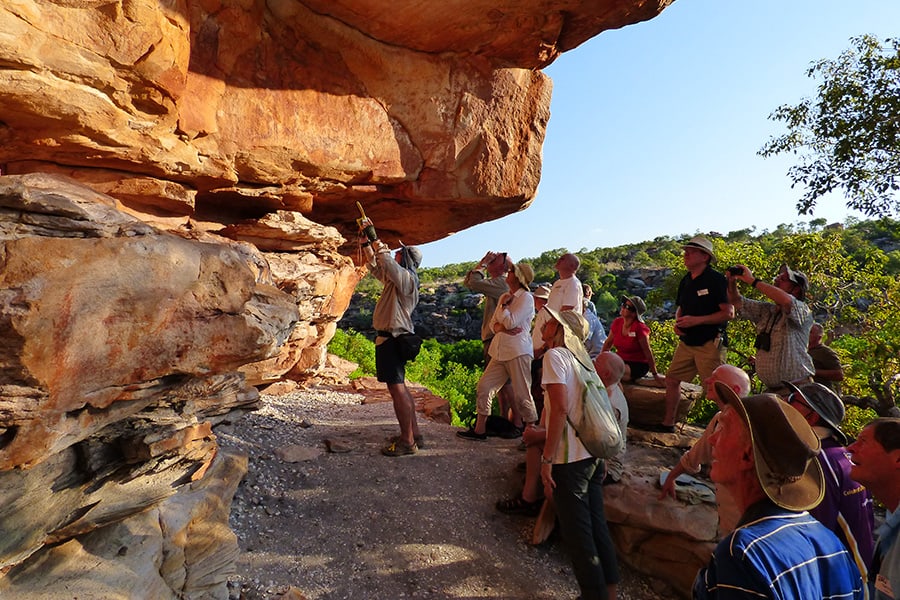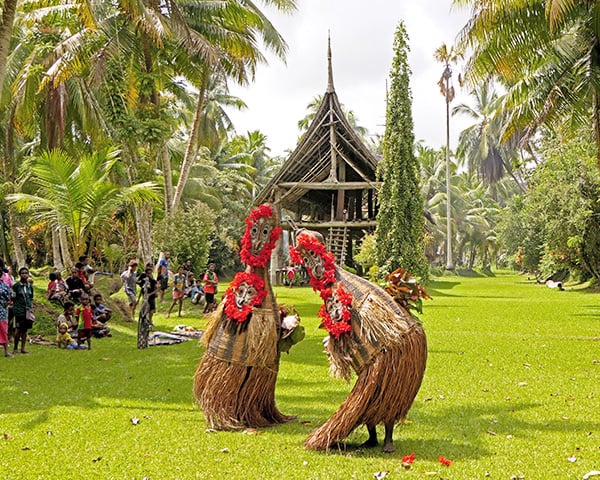 Cultural Interaction
We believe that interaction with local communities in an important part of any travel experience.
Our visits help support traditional cultures and promote greater understanding, and our itineraries have been carefully designed to showcase ancient rituals, art, dance and folklore.
Join Our Guided Hikes
Our guests are invited to join our Expedition Team on a guided hike to points of interest, elevated lookouts, rock art sites and hilltop temples, dependent upon the cruise itinerary.
Hikes vary in intensity and where possible, groups can be split to suit easy and moderate walkers as well as those who want to push themselves a little.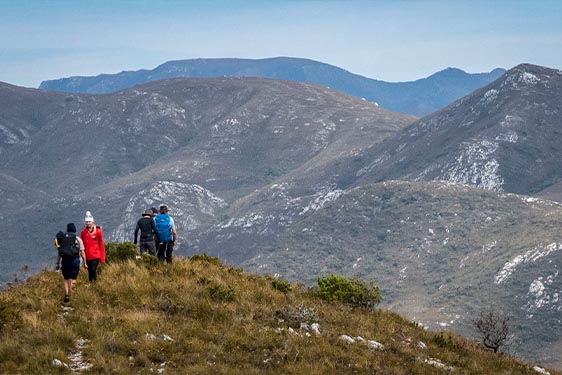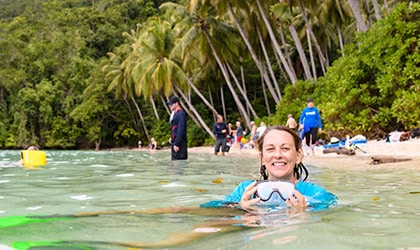 Experience Snorkelling And Scuba Diving
Our snorkelling and scuba diving departments are fully stocked with a wide range of snorkels, fins and masks (to fit all sizes) along with all the necessary equipment to allow you go SCUBA diving. Snorkelling equipment will be assigned to all guests free of charge at the commencement of each cruise where these water activities are available. SCUBA diving is chargeable.