Matthew Winter
Hospitality Operations Manager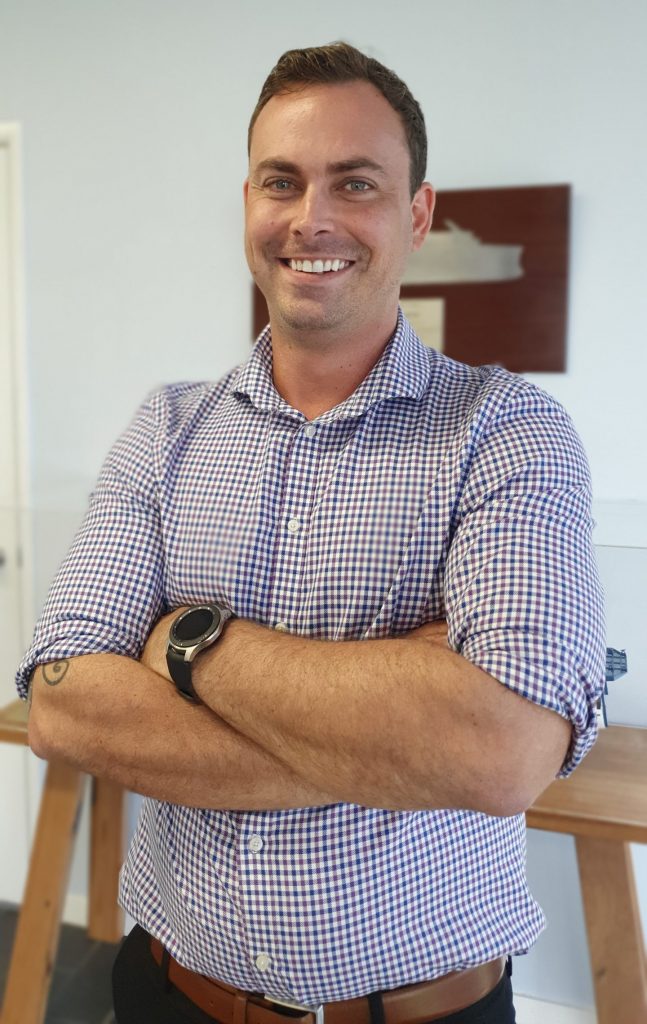 Born and raised at the front door of the Barossa Valley, South Australia (Wine Country), I naturally fell into the path of pursuing a culinary career. I completed my study at one of the top culinary school in Australia –  Regency Park – one of the few to offer Le Cordon Bleu culinary courses. The culinary school gave me some of the best opportunities to work with many invaluable teachers and industry professionals.
My career progressed quickly and I became Head Chef during my early 20's in the prestigious dining district of Hyde Park, Adelaide.  A career highlight during this time was catering for the Prime Minister and many other famous faces.
Soon I found myself looking for a new experience. For me, this was moving to the tropics, creating, and learning a new culinary dynamic.  I pursued many new skills and gained new experience under my belt, which was rewarded when I received runner-up Restaurant of the Year in the Far North. I then decided to move on and find my passion with Coral Expeditions.
My Career with Coral Expeditions
Coral Expeditions gave me the variety and challenge I was looking for. Not only did I get to travel to all these wonderful locations, but I also got to work with local produce and suppliers from all the regions and destinations we visit in the world.  Creating menus based on country and region, always changing and adapting to the itinerary – My dream job!
With Coral Expeditions, I spent 5 years working my way towards an executive role, where I took on the new challenges of working with the culinary team across the entire fleet! I continued to broaden my knowledge for a further 3 years, before taking on the title of Hospitality Operations Manager.
Now running the Front of House, Back of House, and Hotel Operations, anything that our guests, see, feel, touch and experience onboard comes across my desk. Our aim, together with the wonderful hospitality team that we have on board, is to always continue to improve and impress. The crew are the exceptional ones  – continuously helping me do the best job I can, and delivering a culinary and hospitality experience for the guests that goes above and beyond.
The best part about my job is seeing our guests interact with the hospitality team, and seeing guests have an experience and creating a memory to last a lifetime.