More relevant than ever
For 37 years, Coral Expeditions has had one purpose – to take small groups of like-minded explorers to faraway places with expert interpretation and warm Australian hospitality.
For the past two years as the world battled the pandemic, Coral Expeditions stayed true to our mission. We buckled down, retained our skilled people, developed health protocols and resumed operations. In the past 18 months, we have safely carried 3500 guests on expedition voyages to the remote Kimberley coast, the outer Great Barrier Reef and the Southern Tasmanian coastline. We drew strength from our Australian roots and pioneered new expeditions to South Australia, the Abrolhos and the Coral Coast. We stood by our guests, our suppliers, our travel partners and our crew through these most challenging of times. We have been tested but our Aussie grit and passion to explore have not wavered.
Now, as borders reopen, our mission is more relevant than ever. With our 3 purpose-built expedition ships carrying no more than 120 guests, plenty of balconies, open deck space and itineraries that focus on remote destinations and stay away from crowded ports, there is no better way to explore the pristine shores that await.
Our expedition staff and crew look forward to welcoming you onboard again soon.
– The team at Coral Expeditions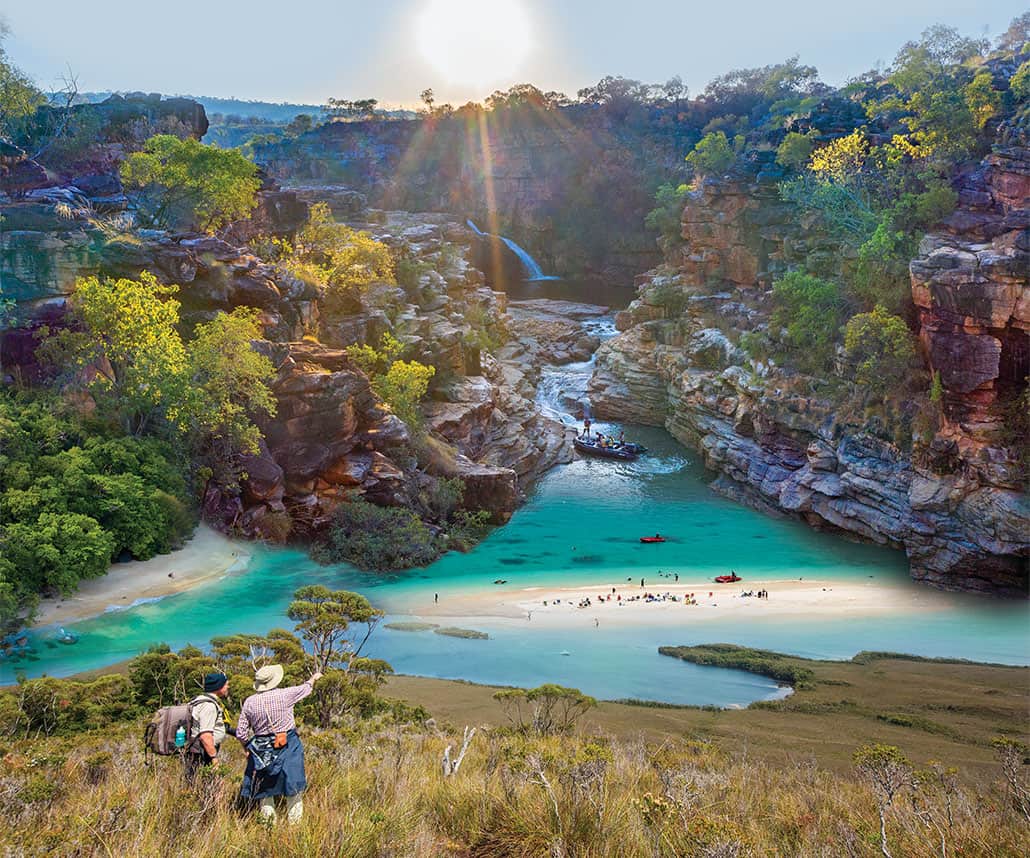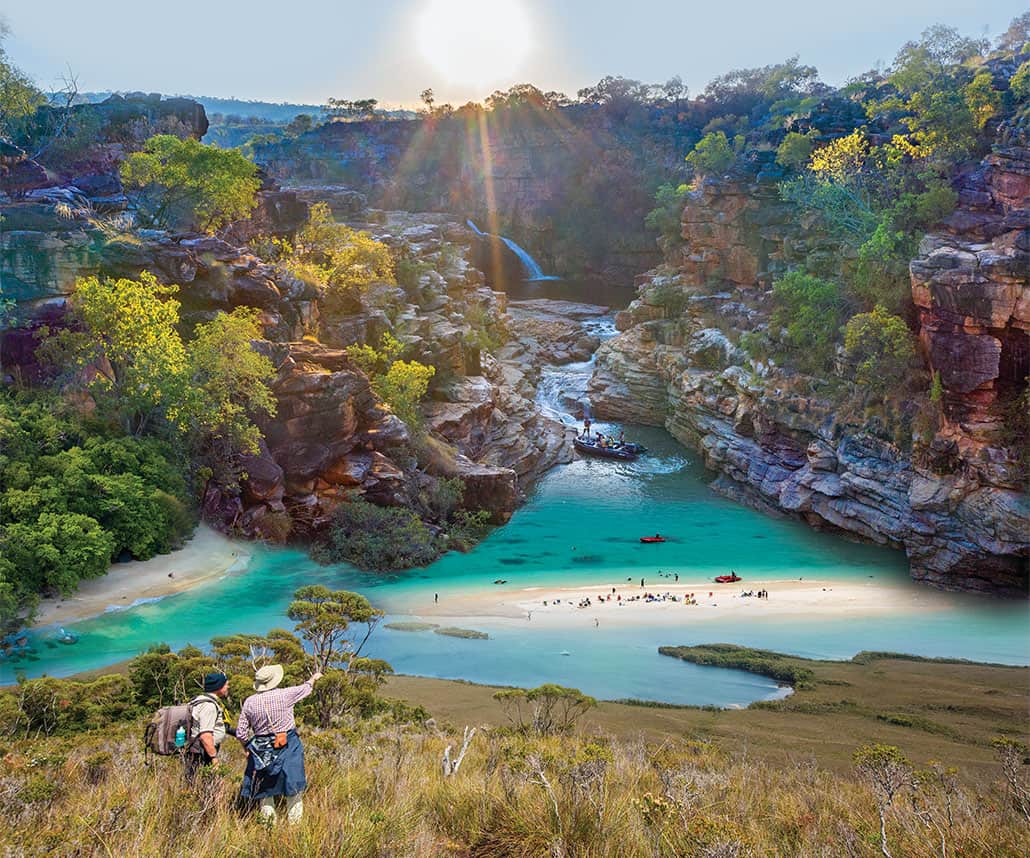 Our Upcoming Voyages Include: