Hugh Dolan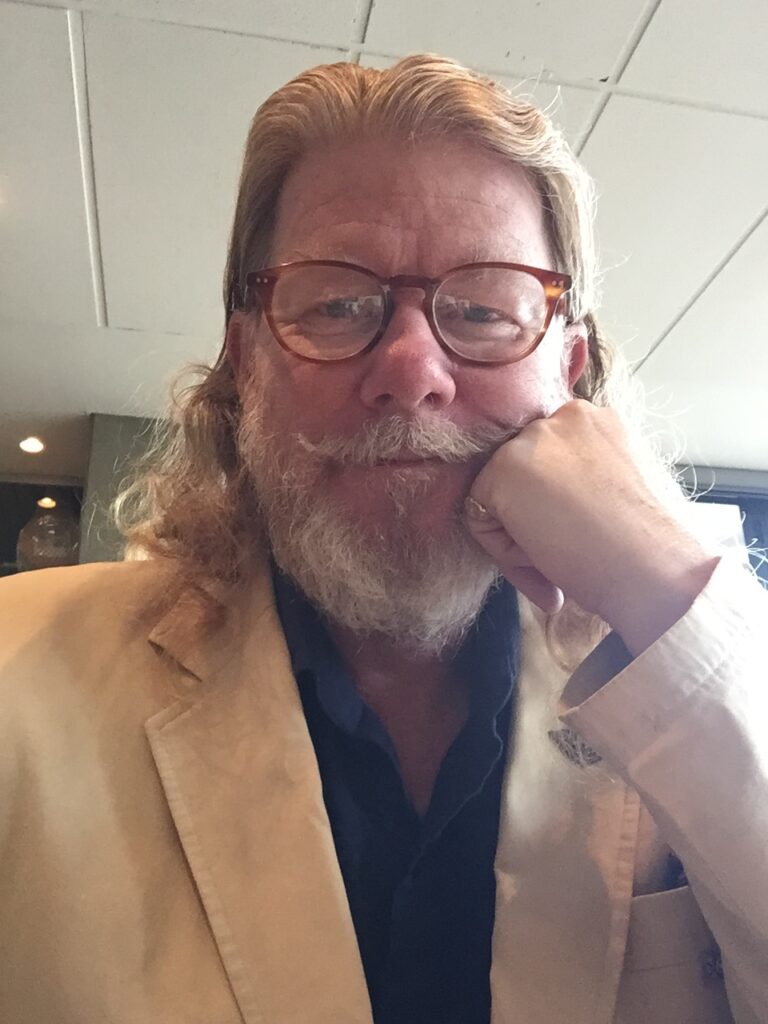 Hugh is a storyteller and historian, with three degrees in his subject including a research degree from Oxford University. Hugh reaches into our past and brings it into the present with action and colour. He has written a number of books and contributed to documentaries on Australian yarns, and has a habit of testing his ideas by living in a trench, pulling a longbow, or riding across Hastings battlefield in chainmail.
His talks are based on the historical record. Hugh would rather show you a diary entry, letter, map or journal than describe it. You will not succumb to sleep in his talks; rather you will be shouting questions or hoping to ambush him over dinner later.
Hugh has lived a charmed life. After Oxford, Hugh enlisted in the British Army in the Intelligence Corps. He served in Europe and Bosnia as a peacekeeper. On his return to Australia he commissioned in the Royal Australian Air Force and served on overseas operations. In the evenings, he researched the intelligence planning before the ANZAC landings on Gallipoli – 25 April 1915. This turned into a popular book and a successful documentary on the ABC and History Channel.
Hugh will take you through past maritime adventures from voyages of discovery, transportation, trade, and warfare at sea. He was part of the Australian Government mission to find and preserve Australia's Gallipoli submarine, HMAS AE2.  Each day, your  talk will be different and challenging.