Dianne Swain
Digital Marketing Executive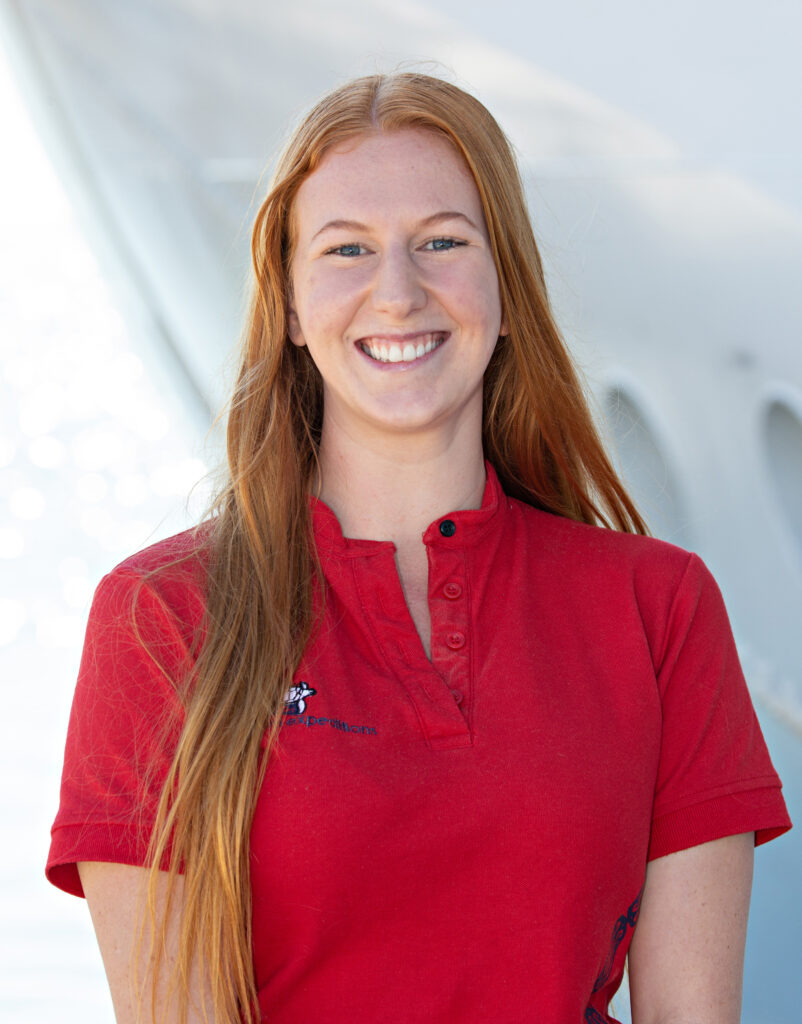 Di works as part of the marketing team as the Digital Marketing Executive. Since 2018, Di has been Coral Expedition's social media leader responsible for the digital communication assets of the company including website management and search engine marketing. She says that her favourite aspects of her role are being able to dive deep into data and that no two days are the same.
Hailing from Newcastle, Di is an avid traveller having ventured to China to participate in an International Leadership course and completing her last semester at university abroad in the United States. Di shares that it was a chance family holiday that led her to Cairns saying, 'When we returned from the holiday, all I could think about was finding a way to live in Cairns while pursuing my career in Digital Marketing. Coral Expeditions was the perfect fit! A growing company that aligned with my values and my interest in travel, nature, wildlife and adventure.'
Throughout her time with Coral Expeditions, Di has experienced the Great Barrier Reef and the iconic Kimberley landscapes aboard our small expedition ships. She says the highlights of these voyages were 'enjoying sunset drinks in the Xplorers at Montgomery Reef, seeing the 80m escarpment of King George Falls in full cry, scuba diving from the Zodiacs and bonding with the passengers and crew.