Explore Australia's Coastal Wilderness
Let the Australian Expedition Experts Guide You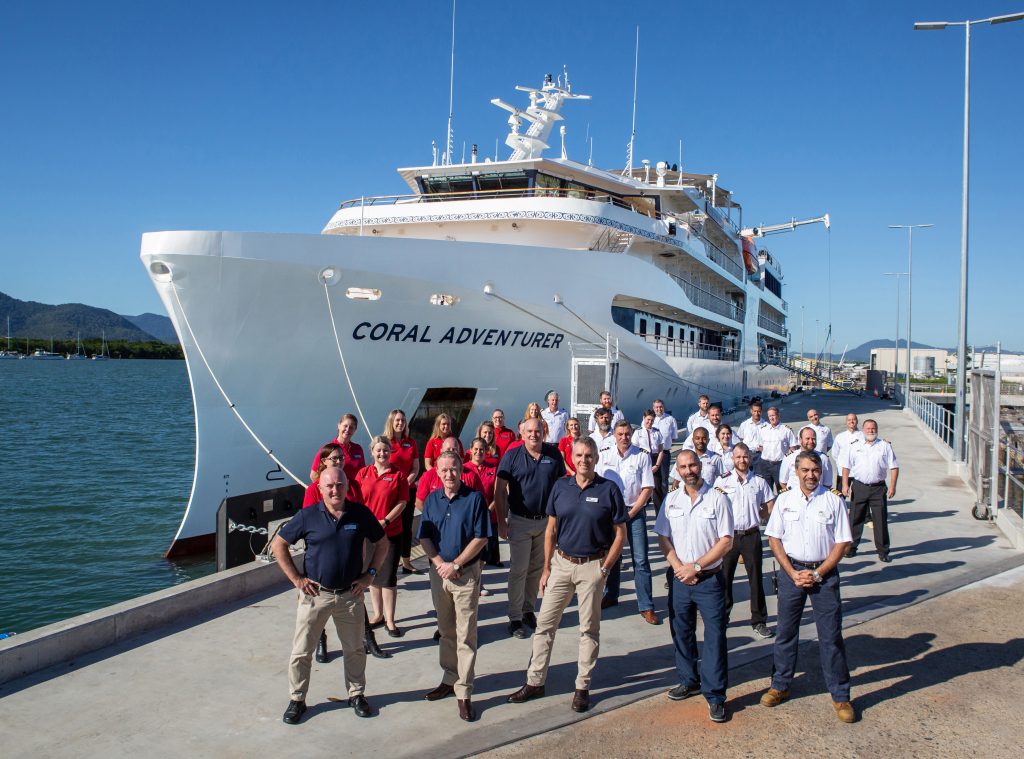 For 35 years, we have called Australia home. We sail with one purpose – to take small groups of like-minded explorers to remote places, with expert guidance and warm Australian hospitality.
We are grateful for the opportunity to sail again soon. Over the past months, we have worked with specialist medical partners to develop a comprehensive Covid-19 plan to operate safely. Our small ships will carry even fewer guests – less than 100 per departure. Our new sailing schedule will focus on our remote home shores.
We stand ready and confident.
We look forward to rediscovering the Australian coastline with you. Our company is a special one.  We have built our reputation by pioneering expeditions to the Great Barrier Reef, Cape York and Arnhem Land, the Kimberley coast and Tasmania.  As dark as the clouds have been, there is a brighter day ahead. The allure of faraway places, remaining to be explored, will never dim.
As the clouds lift, we will be waiting to take you to discover Australia's wilderness coastlines.