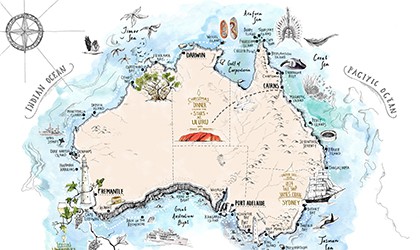 We have designed a voyage that will be a celebration of history, culture, nature and Australian Maritime history. With our unique Xplorer tenders, explore remote locations of historic significance or natural beauty.  Be immersed in the arts and cultures of the people and communities of Australia on your travels. Whether it be coastal walks, snorkelling the reef, sharing amazing wildlife encounters or just taking in the scenery, you will enjoy a unique perspective of the greatest coastline in the world.
> Departs 17 October 2022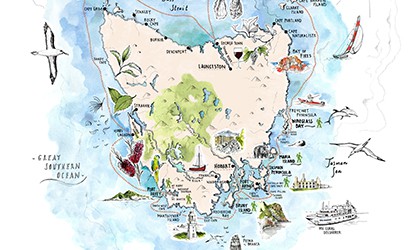 Join us on our full circumnavigation voyage around Tasmania, showcasing the best of the remote parks, islands and harbours of this pristine island at the edge of the world. Highlights include a special Winemaker's Dinner in the Tamar region, hiking through the Strzelecki National Park on Flinders Island, a gourmet lunch and dairy tour on King Island, and two days exploring the rarely-visited world heritage wilderness of Port Davey.
> Departs January – January & February  2023 & 2024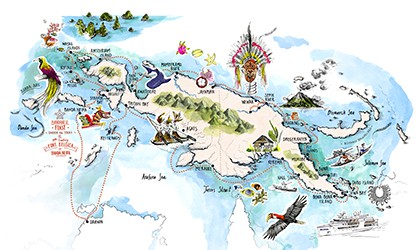 Be one of a special few to join us on our full circumnavigation voyage around New Guinea. This one-off voyage is packed with highlights. Sailing in comfort aboard Coral Adventurer, you will experience many diverse cultures from the Spice Islands to the Sepik River, marvel at untouched landscapes, explore the wonders of Raja Ampat, and be immersed in one of the world's last frontiers.
> Departs 11 January 2024
VIEW ITINERARY & FARES