Explore a wild and unspoiled land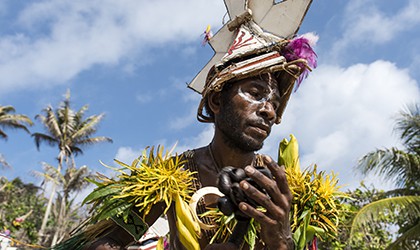 The Sepik is one of the world's great river systems. Meandering 1,100 km through Papua New Guinea, this mighty river has nurtured tribes and cultures for millennia. With dense terrain making this part of the world largely inaccessible by road, the river provides access to villages and towns along its course.  Coral Expeditions first explored the Sepik River nearly a decade ago.  We were amazed at what we saw. We encountered a truly wild and unspoilt land – increasing in magnificence the further upriver we went.
In response to increased demand to see more of Papua New Guinea,  Coral Expeditions has planned a short series of four landmark expeditions in February 2018, each of 7 days duration. Positioning the Coral Expeditions I at the Sepik for a short month-long window, we will take advantage of her shallow draft and maneuverability to travel as far as the middle Sepik, where few have ventured before.
Allowing the rhythm of the river to determine our schedule, we will visit local tribes who have had little contact with modernity, pass through some of the oldest and densest rainforests in the world, and look out for local species including the famed Bird of Paradise.  Reconnaissance voyages up smaller tributaries can be taken in smaller tender vessels, returning after each excursion to the comfort of Coral Expeditions I.
Coral Expeditions draws from our own experience cruising the Sepik, as well as the expertise of local operators, to develop an itinerary that is both comprehensive and exploratory. This knowledge of the area, as well as the experience and professionalism of our staff, will ensure you have a safe and exciting cruise.
Fares
February 2018
| CORAL EXPEDITIONS I | TWIN SHARE | SOLE USE* |
| --- | --- | --- |
| Deluxe Stateroom | $5,890 | n/a |
| Upper Deck Stateroom | $5,590 | n/a |
| Stateroom | $5,290 | $7,935 |
| Cabin | $4,990 | $7,485 |
*Limited sole use occupancy available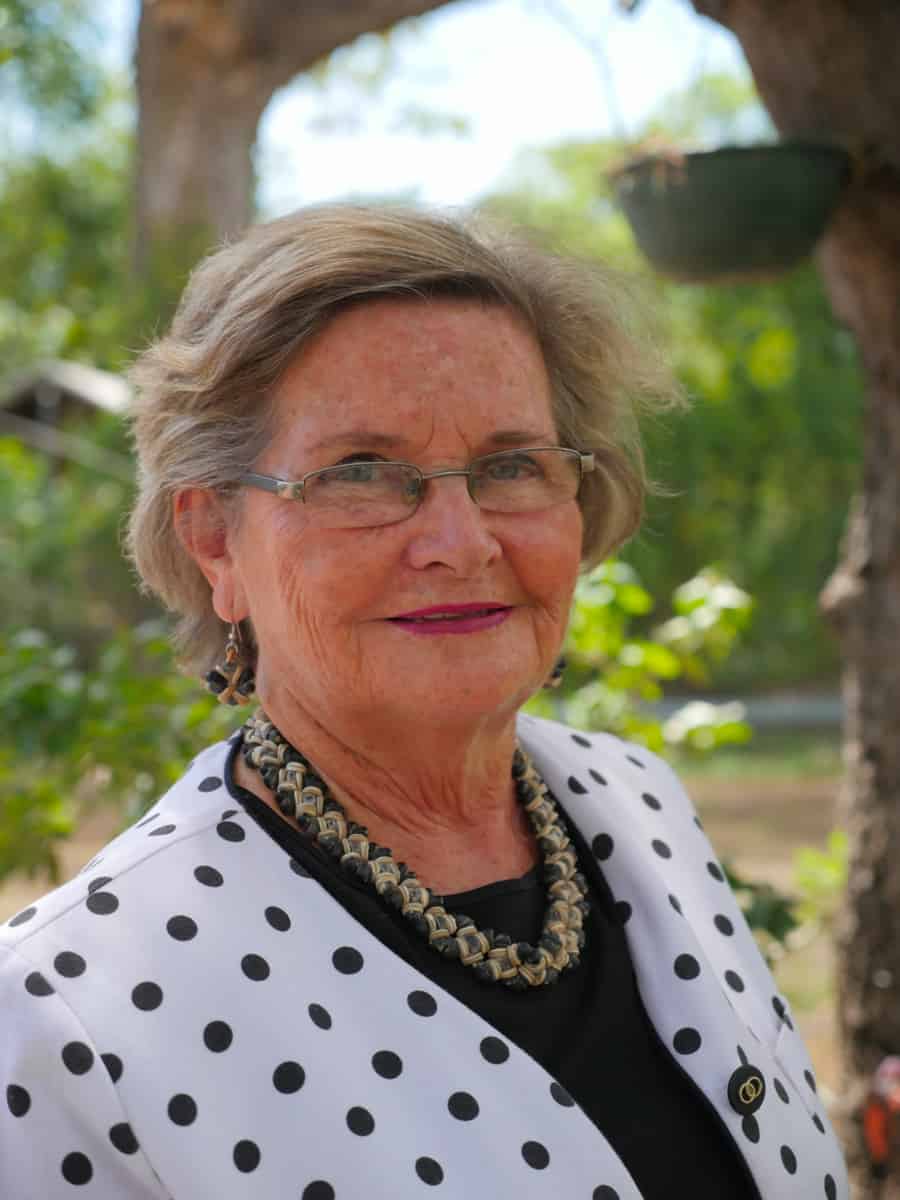 CAROL KIDU DBE Dr (Hons) – Guest Lecturer
When Carol from Brisbane married a Papuan student, Buri Kidu, in 1969, she became a member of the Vahoi clan of Pari Village of the Motu tribe.    Their personal life was deeply involved in Motu culture and customs and their lived reality was the interface between tradition and modernity in an urban village.  In 1980 her husband was appointed as the first indigenous Chief Justice of Papua New Guinea.  After Sir Buri's death in 1994, Carol remained with his extended family and entered politics in 1997. She retired from Papua New Guinea Parliament in 2012 after 15 years in politics. She was the Minister for Community Development for 9 years and finished her political career as Leader of the Opposition. She focused on legislative and policy reform for social development in PNG with a focus on marginalised and/or vulnerable populations. Since retiring from politics, she has continued international and regional commitments and was a member of the UN Pacific Commission on AIDS; the Global Commission on HIV and the Law; and a member of the Global High Level Taskforce on ICPD 2014 and beyond
Dame Kidu has been awarded four Honorary Doctorates (UNRE and UPNG in PNG; Queensland University and Deakin University in Australia). She was awarded Dame Commander of the British Empire in 2005; the PNG International Woman of Courage Award by the Secretary of State of the United States of America in 2007; Pacific Person of the Year in 2007 and was the recipient of the Regional Rights Resource Team Pacific Human Rights Award in 2008 for her contribution to promoting the rights of Pacific Islanders. She was honoured by the French Government with the Cross of Knight in the Order of the Legion d'Honneur in 2009.
During 2017, her focus has been on renovating their family home to become a library and learning centre to serve the community – it is still a work in progress.
She has travelled to the middle Sepik only once and is excited to join Coral Expeditions to revisit the people who are the custodians of the mighty Sepik River.