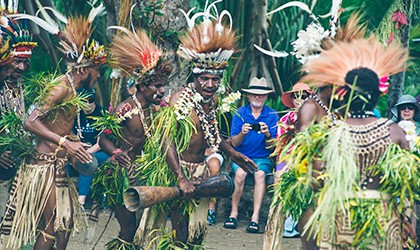 Departing from Cairns or Madang, this voyage is an opportunity to immerse into the wild and rugged scenery of Papua New Guinea that is rarely seen and mostly inaccessible by land. Papua New Guinea is home to the largest area of intact rainforest outside of the Amazon.
> Departs 17 December 2023 – Spend Christmas on Expedition
> Departs 29 December 2023 – Spend New Years on Expedition
VIEW ITINERARY & FARES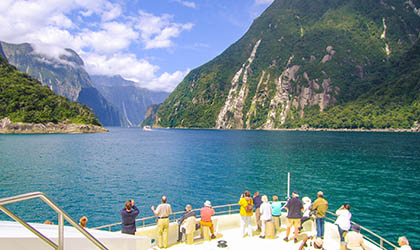 Explore over 7,000km of New Zealand's spectacular coastline while experiencing vibrant Māori culture and discovering wildlife thriving in their natural habitats. From Auckland, this voyage takes you to the pastoral wine country of Hawke's Bay which gives way to the wild coastlines of the South Island, where our journey continues to the deep and quiet fiords of Murihiku (Southland).
> Departs 23 December 2023 – Spend Christmas on Expedition
ITINERARY & FARES >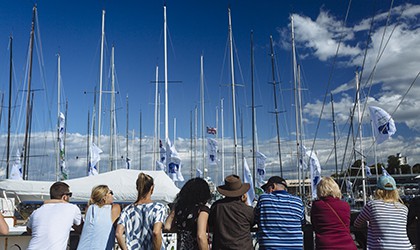 Experience the nautical tradition that is the Sydney to Hobart yacht race! Be part of the action from the start of the race in Sydney, then sail the south coast and Bass Strait to enjoy the scenic Tasmanian coast. On arrival in Hobart, join the festivities of race presentations and New Year's Eve celebrations before disembarking on January 2.
> Departs 26 December 2023 – Spend Boxing Day & New Years on Expedition
VIEW ITINERARY & FARES