Ian Burnet
Special Guest Lecturer
Ian Burnet has spent thirty years, living, working and travelling in Indonesia and is fascinated by the diverse history and culture of the archipelago. It was the lure of the fabled Spice Islands that drove 'The Age of Discovery' and the first circumnavigation of our planet. His first book Spice Islands published in 2011 has been described as 'a wonderful book – a triumph of passion and scholarship'.
East Indies published in 2013, follows the rise of the Portuguese, Dutch and English East India Companies and their struggle for trade supremacy in the eastern seas. A review states that 'East Indies, tells the fascinating story of the rise of the trading empires of the Portuguese, Dutch and English which led to the colonisation of much of the Asia by European powers'.
Archipelago – A Journey Across Indonesia published in 2015, is a personal story of his journey across the Indonesian archipelago and a nation whose national motto had to be 'Unity in Diversity'. It has been described as 'An armchair travellers delight and the next best thing to touring Indonesia in person'.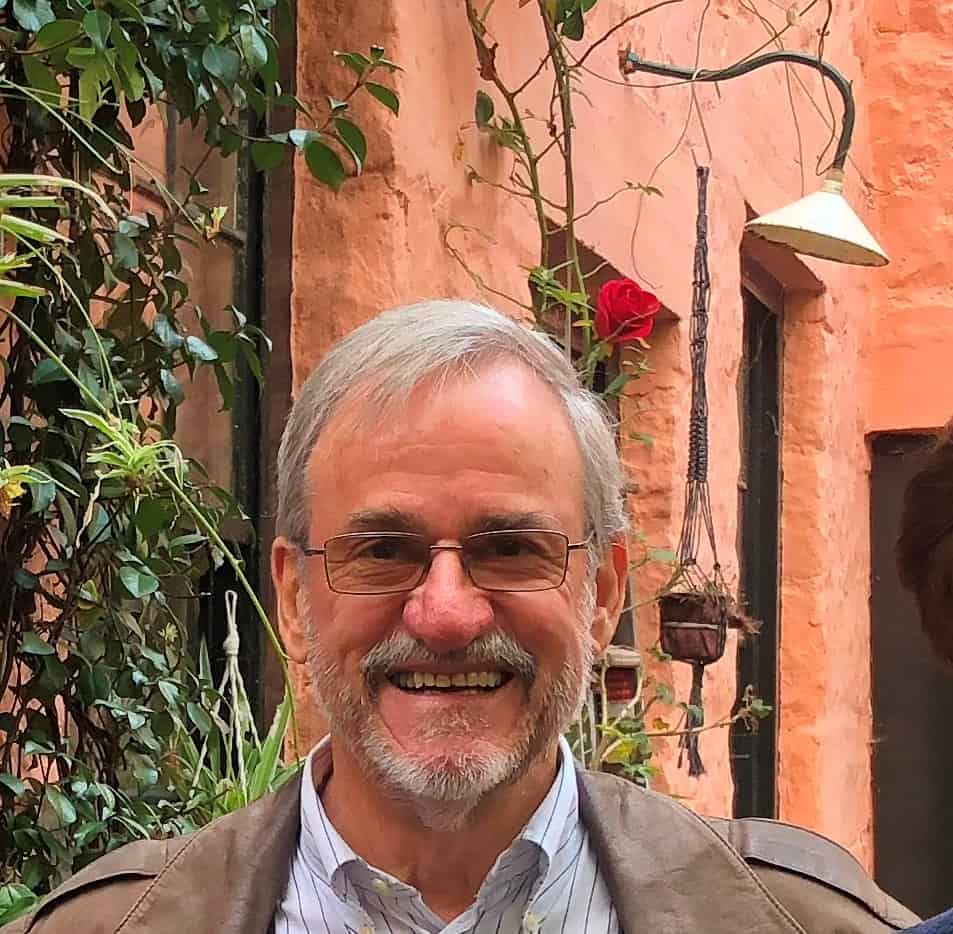 www.ianburnetbooks.com